alkaline | structured | energized
mineralized | delicious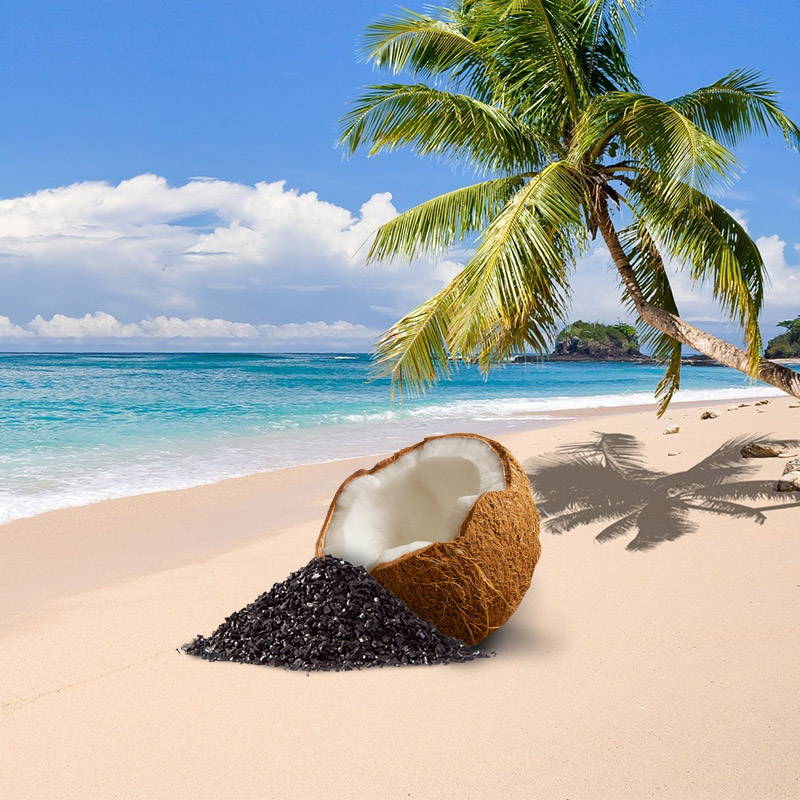 A blend of medias including activated coconut carbon are used in massive quantities to remove contaminants without also removing the beneficial minerals.
Say goodbye to harmful reverse osmosis and deionization.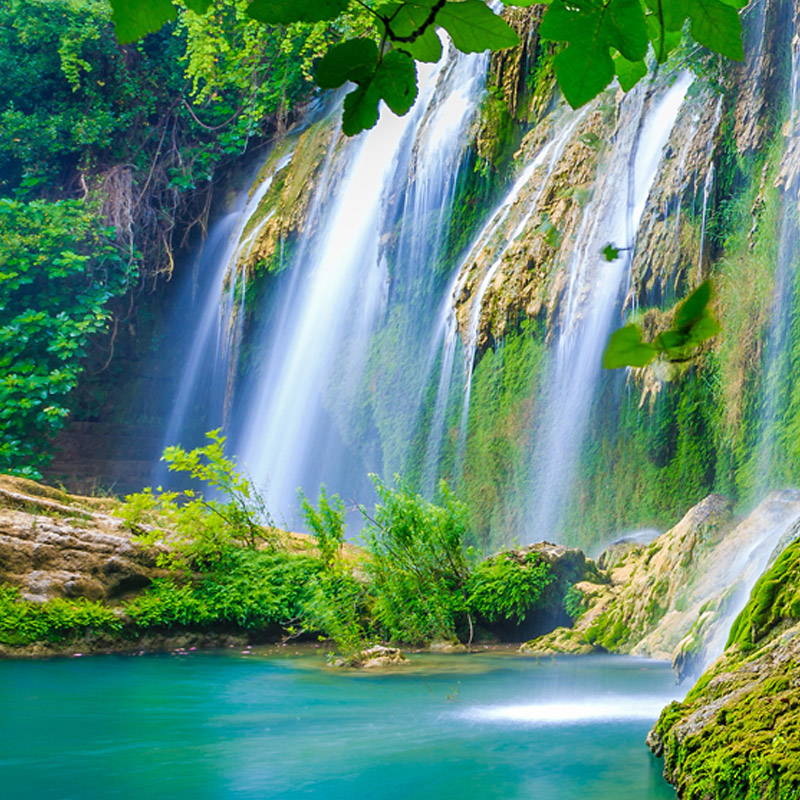 Skip the side-effects of drinking artificially alkaline water. AquaLiv makes water alkaline with minerals; just like Mother Nature. Not just any minerals, however. We use magnesium, the miracle mineral.
How is your alkaline water produced?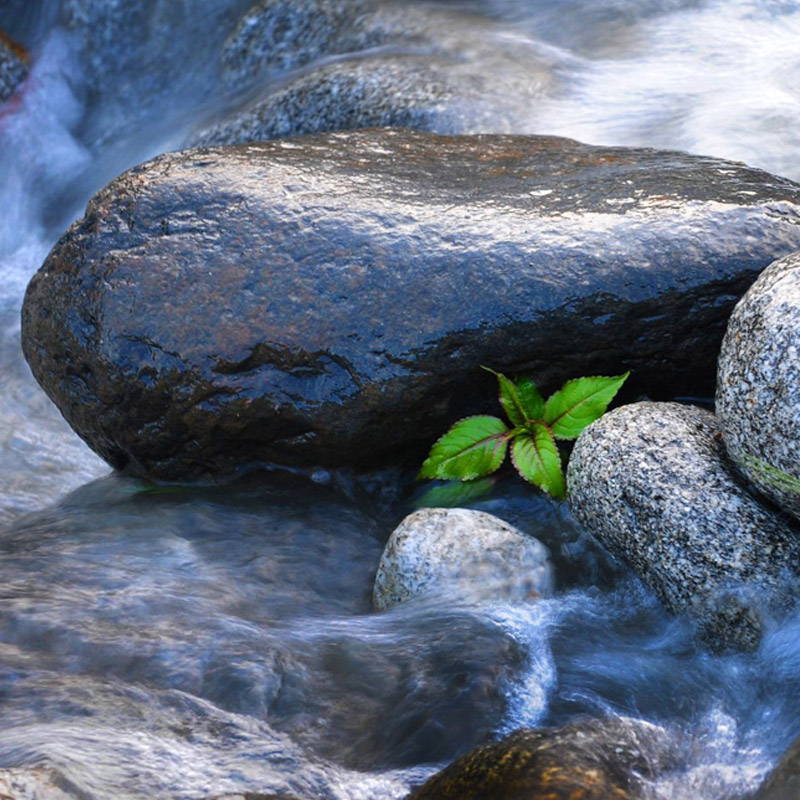 Water cascading down a mountain stream flows in eddies and over rocks, forming natural vortexes. This type of flow causes water molecules to arrange in a particular way that is beneficial to the body.The AquaLiv System applies the power of the vortex to create structured water (EZ Water) and energize it to maturity before you drink it.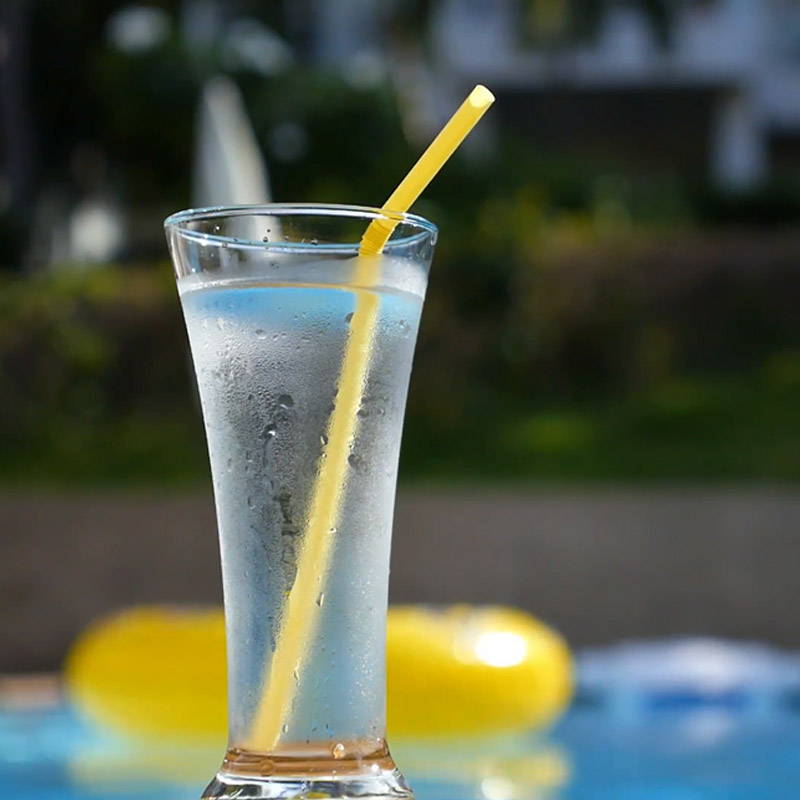 AquaLiv Water tastes and feels lighter. And it is absorbed quickly by the body. Drink a whole glass at once. It won't leave you bloated like other waters.You'll feel so good you'll be hooked. AquaLiv drinkers often state the worst thing about vacations is not having AquaLiv Water.
Try our system risk free for 90 days. *30 days for financed orders.
No hard credit check. 0% APR. Select 'Pay Over Time' at checkout.
50 States USA shipments enjoy free shipping for orders over $199.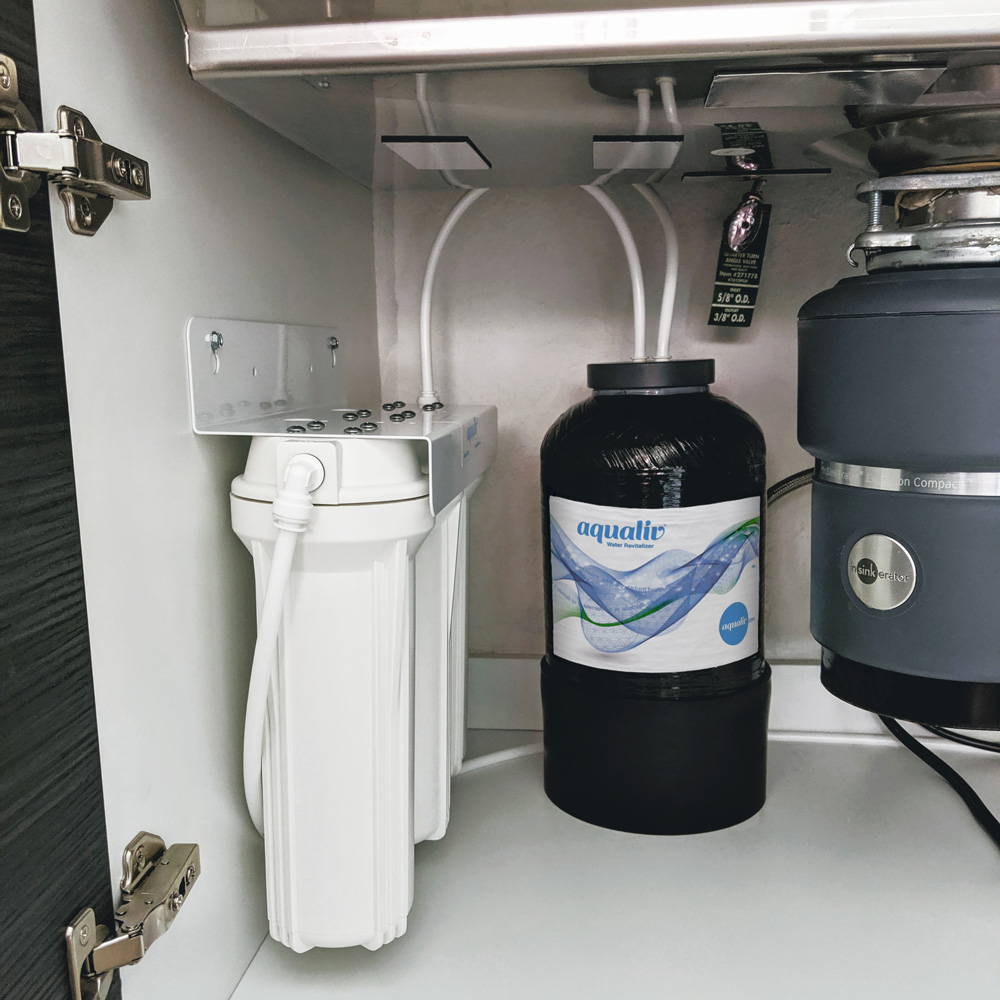 Your heading text goes here
The AquaLiv Water System installs under the kitchen sink and includes all parts required for most installations.

Only 'handy-person' skills needed
Installation time typically 1-2 hours
Simple step-by-step instructions
Moving? Easy removal and reinstallation
Choose from a variety of faucet styles
The AquaLiv Water System is also available without a faucet.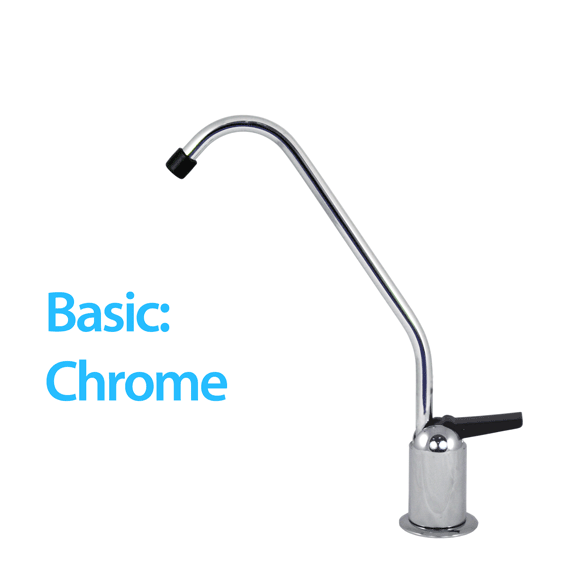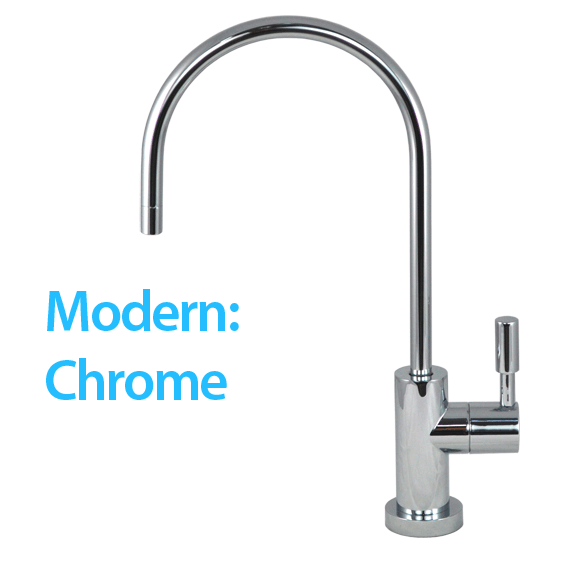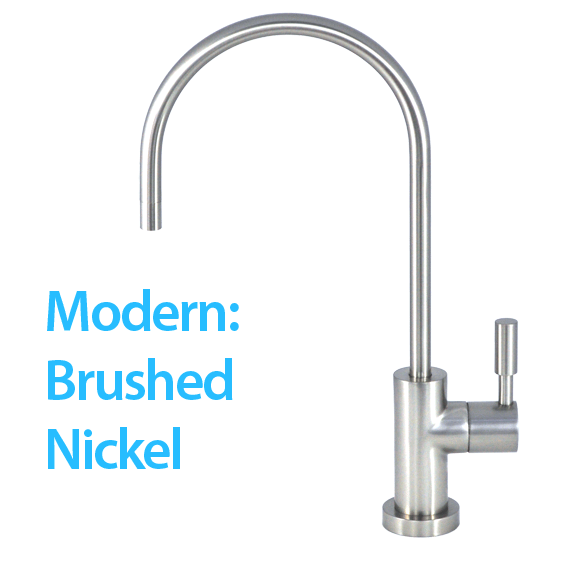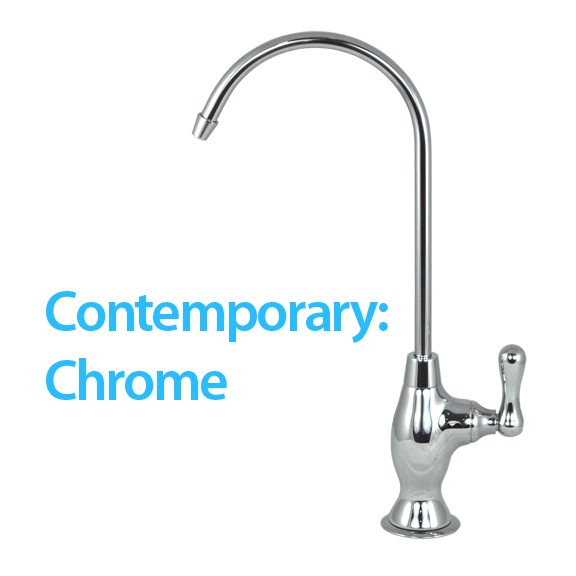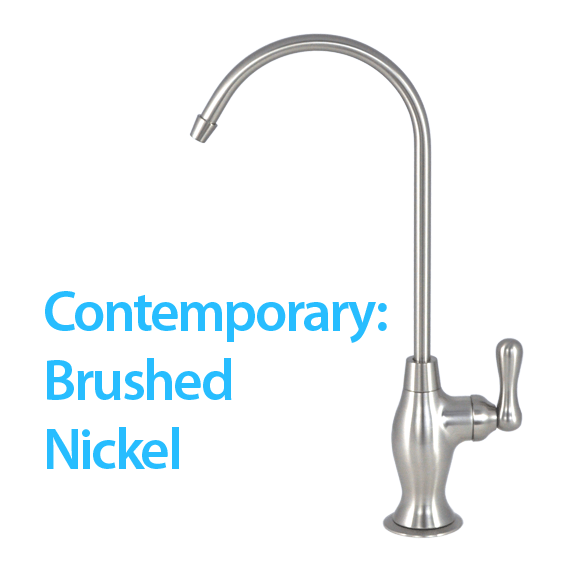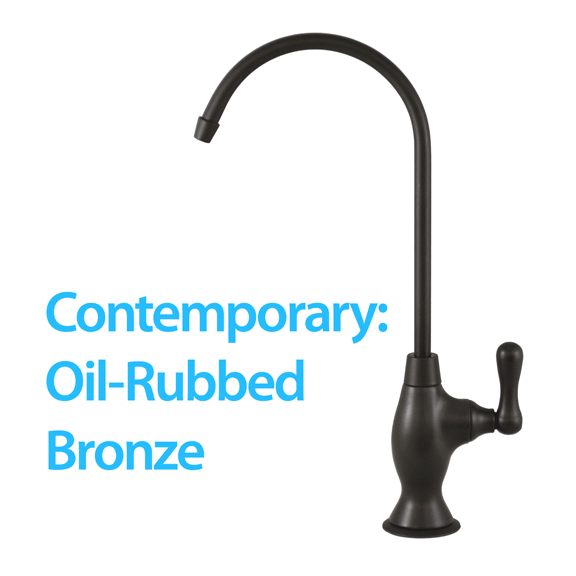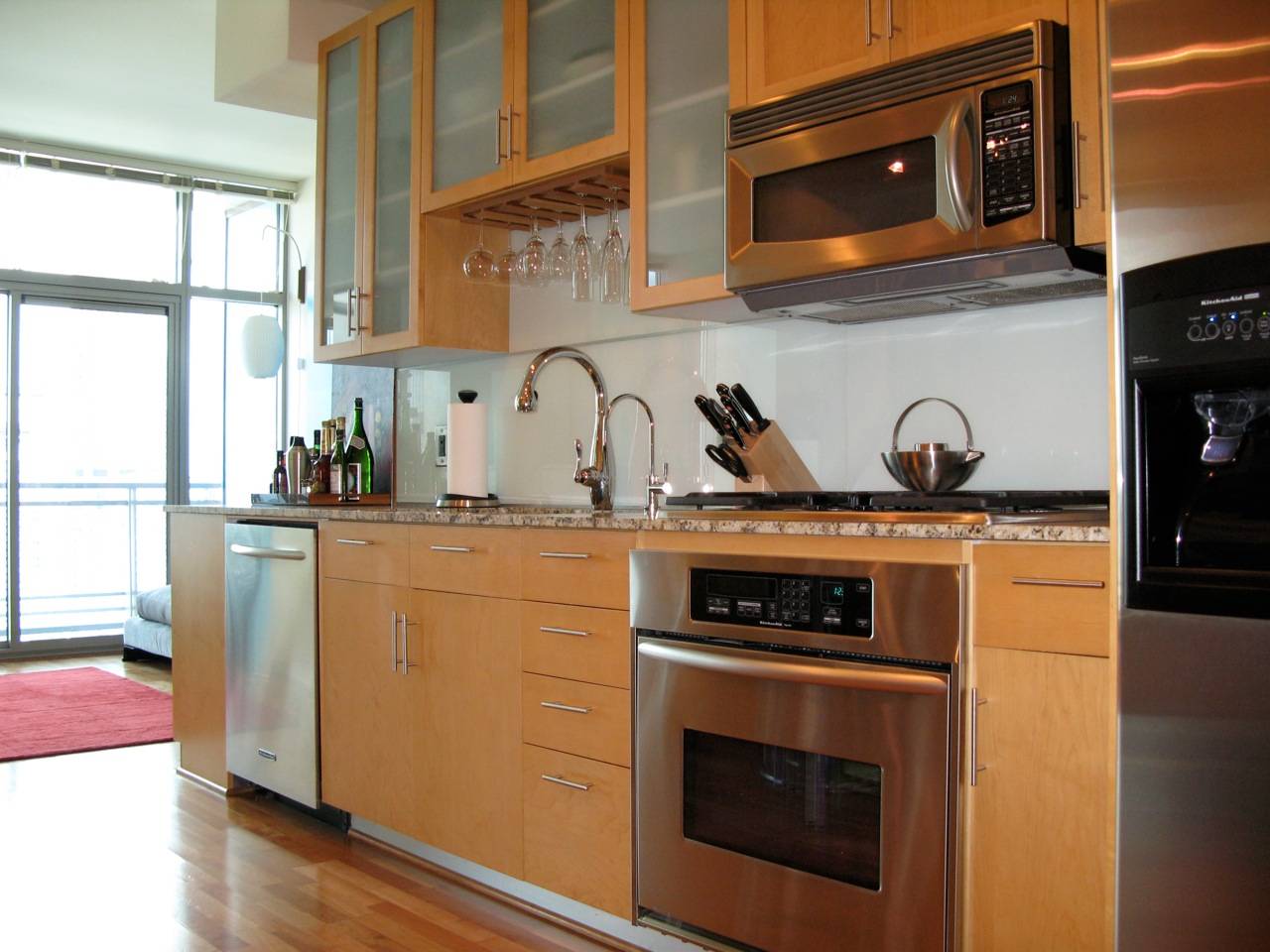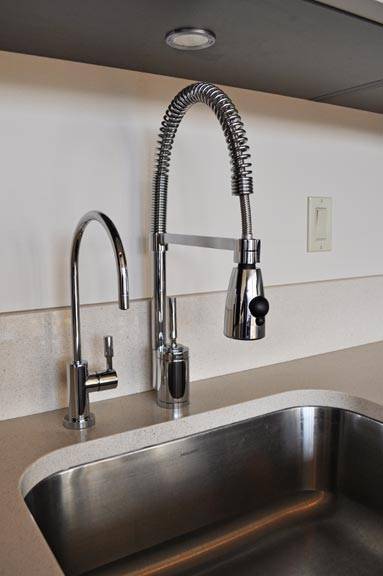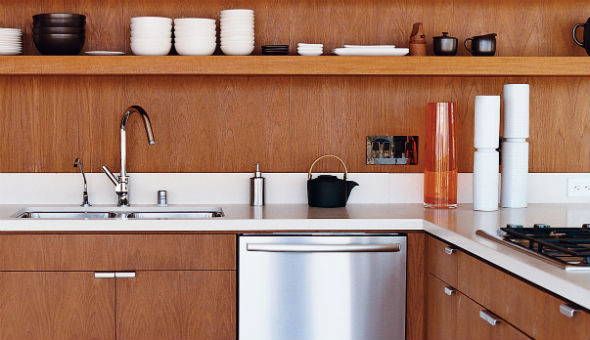 AquaLiv Systems are constructed with NSF Certified Components to ensure safety
The AquaLiv System includes parts necessary for common installations
The AquaLiv System is designed and assembled by AquaLiv of California, USA
Promotions

Included Items

AquaLiv Water System
Selected Faucet
Filter Set FS300
Installation Kit for 3/8" OD Cold Water Connection

Literature

Maintenance

Filters - Replace Annually
Filters Cost - $99* Complete Set
(*$119 if not replaced annually)
Sanitize During Filter Changes
No Other Maintenance Required

Specifications

Filter Capacity - 1000 Gallons or 1 Year
Flow Rate - 1 Gallon Per Minute Continuous
Purification Module - 14" H x 15" W x 5" Deep
Revitalizer Module - 16" H x 7" Diameter
Warranty - 2 Years (Faucets 1 Year)
Faucet Type - Non Air-Gap
Designed & Assembled by AquaLiv of California, USA

Purification Medias

Activated BC Carbon
Fluoride, Chomium, Arsenic, Aluminum, et al
KDF-55
Lead, Iron, Manganese, Mercury, et al
5µ Catalytic Coconut Carbon Block
Chlorine, Chloramines, VOC's, Radionuclides, et al. Blocks particles >5µ
0.5µ Activated Coconut Carbon Block
Blocks particles & organisms >0.5µ. Removes taste & odor


3rd Party Lab Certified

The AquaLiv Water System Model A305 was tested by Pace Analytical against NSF/ANSI Standard 42 for the reduction of Chloramine, Chlorine Taste and Odor, and NSF/ANSI Standard 53 for the reduction of Lead and VOC. Download the Performance Data Sheet for a full list of contaminants the AquaLiv Water System is certified against.

NSF Certified Components

Filters are certified to NSF/ANSI 42, 44, 53, 61, ISO 9001:2008 & 14001 - Filter Housings are certified to NSF/ANSI 42, ISO 9001:2008 - Composite tanks are certified to NSF/ANSI 44, ISO 9001:2008 - Tank heads are certified to NSF/ANSI 61, ISO 9001:2008 - Lead-free faucets are certified to NSF/ANSI 61 - pH adjustment medias are certified to NSF/ANSI 60 - Wetted surfaces of fittings and tubing meet NSF standards 51 & 61 as well as compliance with FDA requirements for direct contact with food as detailed in 21CFR part 177.2470 (body) and 177.2600 (o-ring) ISO 9001
"When I invented AquaLiv Water I had no idea it would improve health...until customers began telling me."