Southern California's
Favorite Water
Filter System!
AquaLiv tastes lighter than ordinary water. It goes beyond purification to ensure the water you drink is the best water on Earth.
Many say it has improved their health.
Many more love the taste.
After all, you don't call a plumber for health advice so why choose a drinking water system designed by a plumber?
The AquaLiv Water System recreates Mother Nature's processes under the kitchen sink. AquaLiv Water is naturally alkaline, mineralized, structured, and energized. It's safer and more powerful than raw water. This is perfect mountain spring water on tap.
Thousands of Los Angeles area residents have switched to AquaLiv from reverse osmosis filters, water ionizers, and expensive alkaline bottled water and raw bottled water. Why?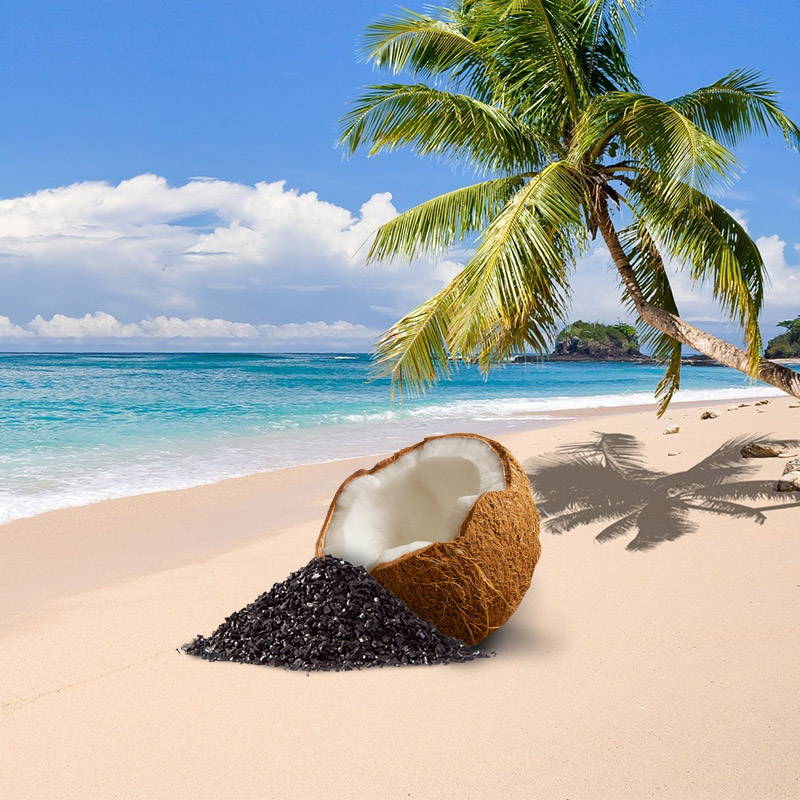 A blend of medias including activated coconut carbon are used in massive quantities to remove contaminants without also removing the beneficial minerals.
Say goodbye to harmful reverse osmosis and deionization.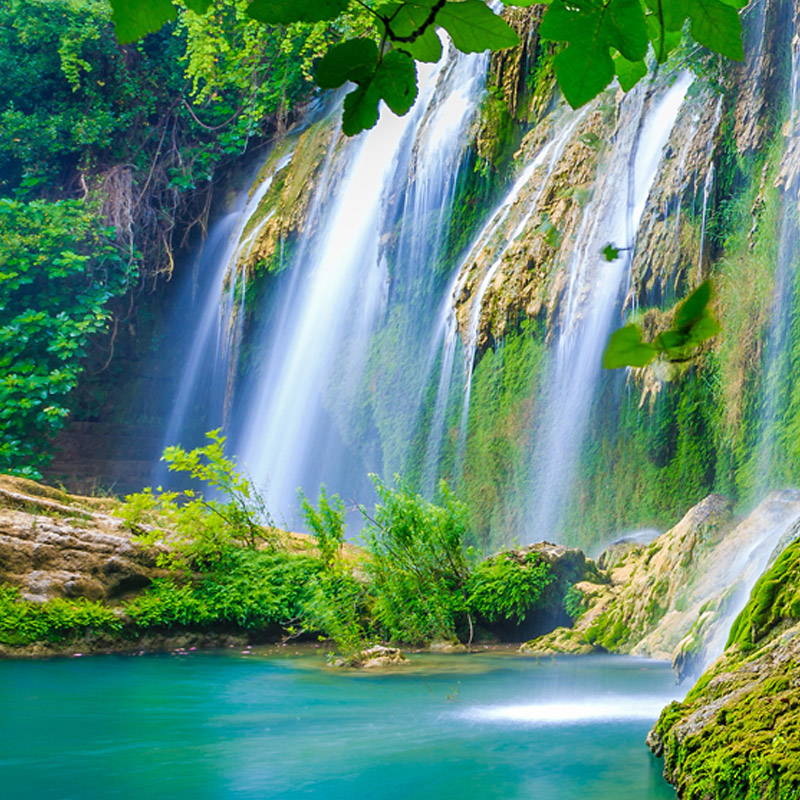 Skip the side-effects of drinking artificially alkaline water. AquaLiv makes water alkaline with minerals; just like Mother Nature. Not just any minerals, however. We use magnesium, the miracle mineral.
How is your alkaline water produced?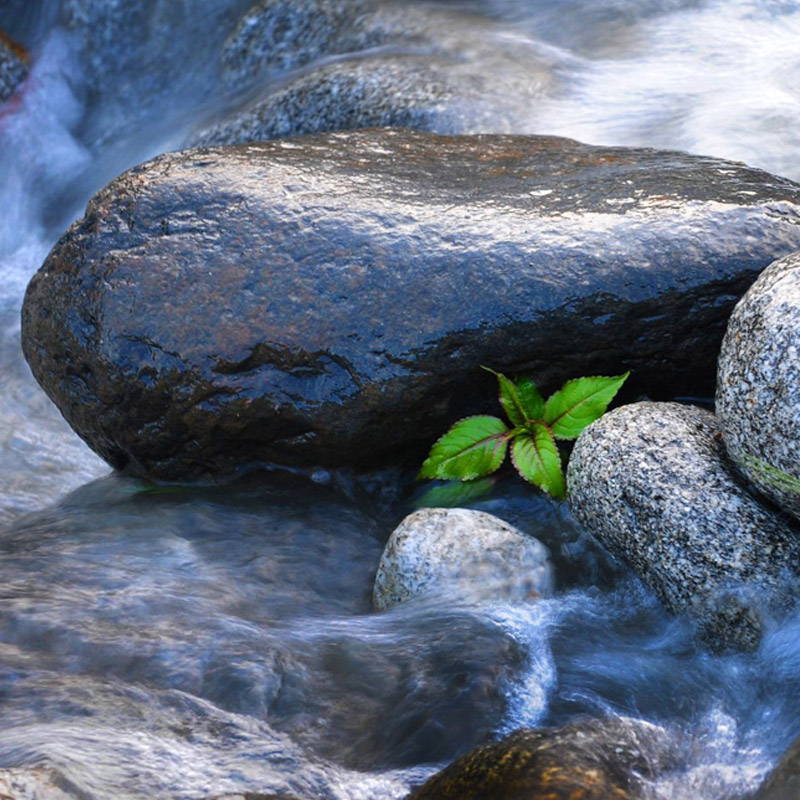 Water cascading down a mountain stream flows in eddies and over rocks, forming natural vortexes. This type of flow causes water molecules to arrange in a particular way that is beneficial to the body.The AquaLiv System applies the power of the vortex to create structured water (EZ Water) and energize it to maturity before you drink it.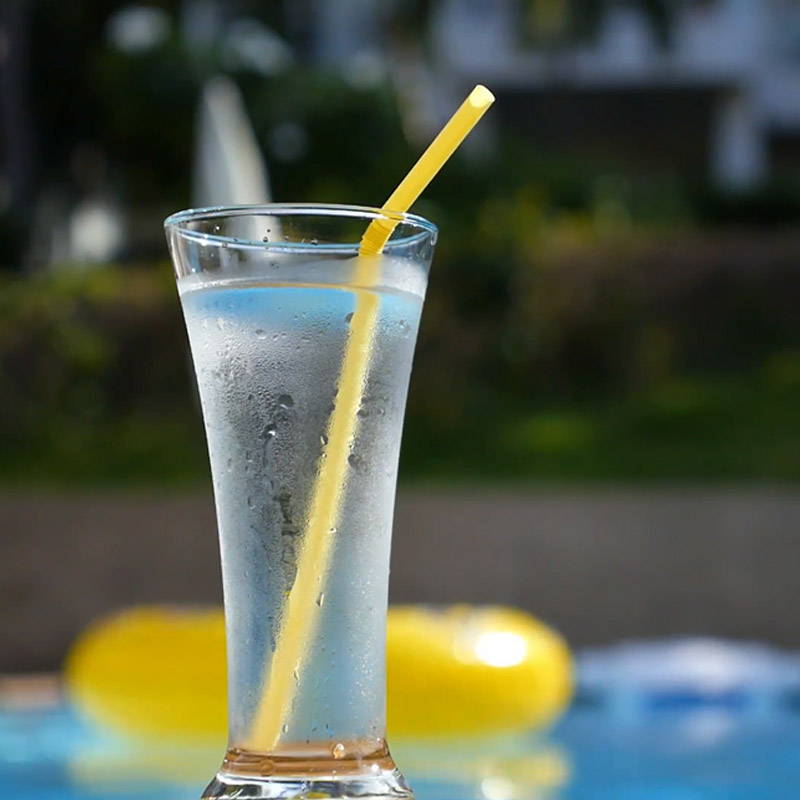 AquaLiv Water tastes and feels lighter. And it is absorbed quickly by the body. Drink a whole glass at once. It won't leave you bloated like other waters.You'll feel so good you'll be hooked. AquaLiv drinkers often state the worst thing about vacations is not having AquaLiv Water.
If nature's most perfect water were discovered, what would it be like? This question inspired the research and development of what was to become AquaLiv Water in 2006. By harnessing natural processes, the AquaLiv Water System allows you to drink nature's most perfect water on tap.

If you have been researching water for a while, you have seen hundreds of different waters and a lot of contradictory information. If you take any information from us, let it be this: Your body was created for and/or evolved in a natural environment. Anything you consume that is unnatural will ultimately move you away from health, even if it was beneficial at first. When it comes to something as foundational as water, make it natural.

Every aspect of water was considered in the development of AquaLiv Water. We maximized water's potential without straying from the blueprint provided by Mother Nature. What we don't do is just as important as what we do. AquaLiv is the best possible water you could ever expect to find in nature. You're concerned about what you eat, but the water you drink has just as much impact on your health. Choose AquaLiv and never worry about your water again.
Here's what you need to know...
It has been scientifically confirmed that drinking reverse osmosis water causes more bodily harm and faster than most of the contaminants found in tap water. The World Health Organization has even issued a RO water warning. Learn more HERE.

Artificially Alkaline Water
If you've read anything about alkaline water that didn't differentiate between naturally alkaline water and artificially alkaline water, forget about it. Each type has a different chemical composition and a different effect in the body. One improves health and the other has side effects. Bottled alkaline water can be either type. Is your alkaline water natural or artificial? Learn more HERE.

Structured Water (4th Phase)
Not all structured water devices are created equal. Many impart just a small improvement. Not AquaLiv. Our technology creates structured water and energizes it to maturity before you drink it. The best part is the process if fully automatic. All you need to do is fill your glass! Learn more HERE.

The concept of raw water is rooted in truth. However, from a microbiological perspective, it is quite risky. Raw water is untreated and once bottled, the conditions that kept harmful organisms in check are gone. AquaLiv Water is safe for people and pets of all ages. Skip the expense and risk of raw water. Like thousands of other Los Angeles area residents, you can have perfect water on tap at the kitchen sink.

Thousands of Californians have already switched to AquaLiv.


Why not experience AquaLiv for yourself?
Try our system risk free for 90 days. *30 days for financed orders.
0% APR Available*. Select 'Pay Over Time' at checkout.
50 States USA shipments enjoy free shipping for orders over $199.
AquaLiv Systems are constructed with NSF Certified Components to ensure safety
AquaLiv System purification performance is 3rd Party Certified by Pace Analytical
The AquaLiv System includes parts necessary for common installations
The AquaLiv System is designed and assembled by AquaLiv of California, USA
We're supposed to drink a lot of water because water can have an enormous impact on our health. The problem is water usually doesn't taste good. The problem worsens when we consider contaminants and other factors that cause water to harm us or harm the environment.
Nature intended for us to drink water with vitality. But this vitality is lost when water is bottled or travels through common pipes. I invented AquaLiv to revitalize water and restore its role as something we desire and not just tolerate.
AquaLiv will likely be the only water you have ever craved. It tastes lighter and doesn't leave you feeling bloated like other waters. Plus, it's perfectly safe for people and pets of all ages. AquaLiv is something you have to experience.
I had no idea AquaLiv would improve health beyond ordinary water. But when customers began sharing their health experiences, I was shocked. AquaLiv surpassed my wildest expectations.
I'm proud that a project to create better water for me and my family resulted in something remarkable I can share with you and your family.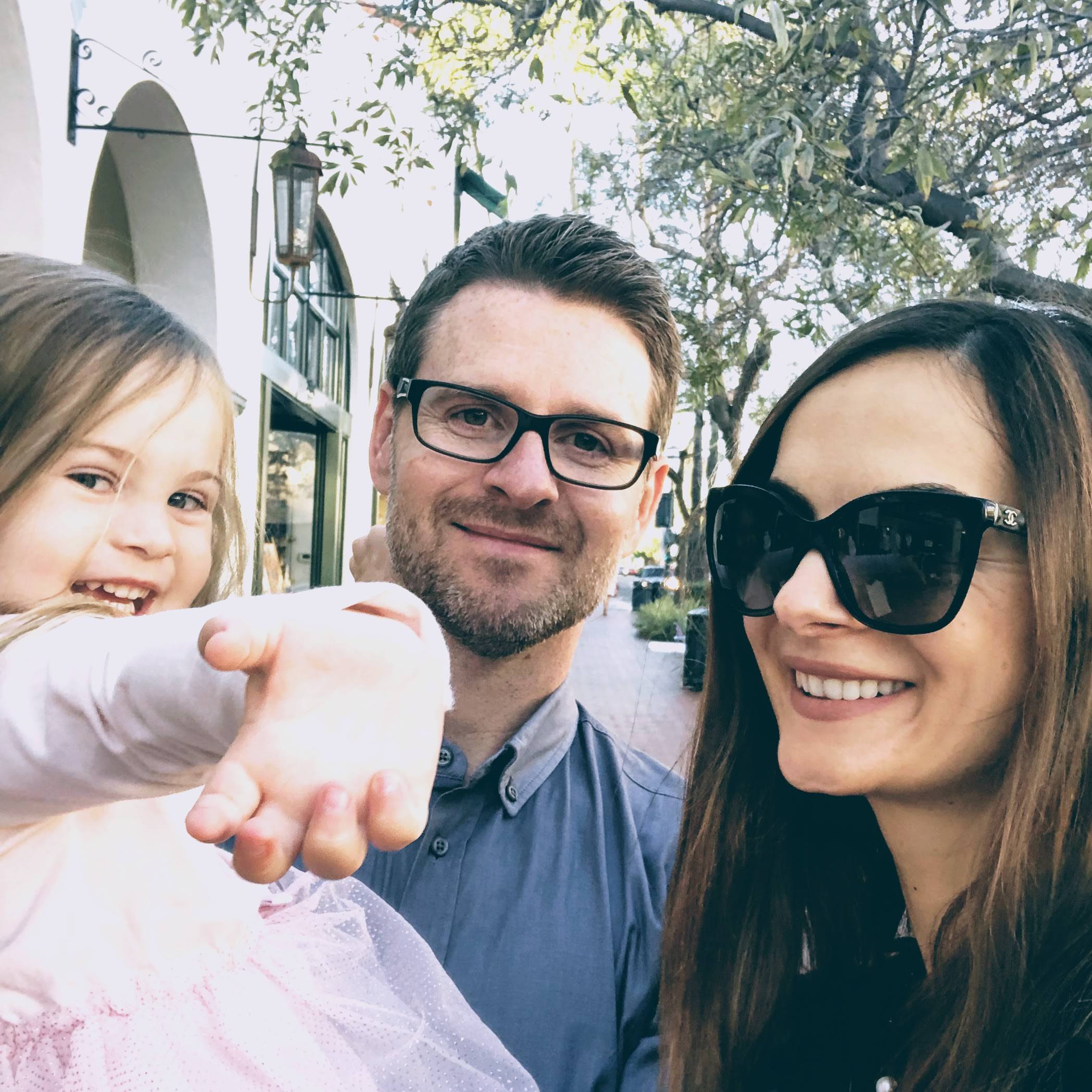 AquaLiv now offers installation services in the greater Los Angeles area.
Most people install the AquaLiv System themselves. However, we are now offering installation in the greater Los Angeles area for only $149. We can even change the filters for you on an annual basis. If you are the 'hands-off' type, we're here to help. Simply contact us after purchasing your system to schedule installation.

Agoura Hills, Alhambra, Arcadia, Artesia, Avalon, Azusa, Baldwin Park, Bell, Bell Gardens, Bellflower, Beverly Hills, Bradbury, Burbank, Calabasas, Carson, Cerritos, Claremont, Commerce, Compton, Covina, Cudahy, Culver City, Diamond Bar, Downey, Duarte, El Monte, El Segundo, Gardena, Glendale, Glendora, Hawaiian, Gardens, Hawthorne, Hermosa Beach, Hidden Hills, Huntington Park, Industry, Inglewood, Irwindale, La Cañada Flintridge, La Habra Heights, La Mirada, La Puente, La Verne, Lakewood, Lancaster, Lawndale, Lomita, Long Beach, Los Angeles, Lynwood, Malibu, Manhattan Beach, Maywood, Monrovia, Montebello, Monterey Park, Norwalk, Palmdale, Palos Verdes Estates, Paramount, Pasadena, Pico Rivera, Pomona, Rancho Palos Verdes, Redondo Beach, Rolling Hills, Rolling Hills Estates, Rosemead, San Dimas, San Fernando, San Gabriel, San Marino, Santa Clarita, Santa Fe Springs, Santa Monica, Sierra Madre, Signal Hill, South El Monte, South Gate, South Pasadena, Temple City, Torrance, Vernon, Walnut, West Covina, West Hollywood, Westlake Village, Whittier.
Aliso Viejo, Anaheim, Brea, Buena Park, Capistrano Beach, Corona Del Mar, Costa Mesa, Cypress, Dana Point, Foothill Ranch, Fountain Valley, Fullerton, Garden Grove, Huntington Beach, Irvine, La Habra, La Palma, Ladera Ranch, Laguna Beach, Laguna Hills, Laguna Niguel, Laguna Woods, Lake Forest, Los Alamitos, Midway City, Mission Viejo, Newport Beach, Newport Coast, Orange, Placentia, Rancho Santa Margarita, San Clemente, San Juan Capistrano, Santa Ana, Seal Beach, Silverado, Stanton, Sunset Beach, Surfside, Trabuco Canyon, Tustin, Villa Park, Westminster, Yorba Linda.

Chino, Chino Hills, Montclair, Ontario, Rancho Cucamonga, San Antonio Heights, Upland
Most people install the AquaLiv System themselves. However, we are now offering installation in the greater Los Angeles area for only $149. We can even change the filters for you on an annual basis. If you are the 'hands-off' type, we're here to help. Simply contact us after purchasing your system to schedule installation.