everything works...which is best?
Use Your Existing Kitchen Faucet
If you don't want to install a dedicated faucet, you can use your existing kitchen faucet. The AquaLiv System flows at one gallon per minute continuously; that's fast. Simply choose the 'Kitchen Faucet' option on the AquaLiv System before adding to cart. A great option for those who rent or want a single-faucet look.
You can also replace your existing kitchen faucet with a 3-way kitchen faucet. This type of faucet has purified water delivery built into the main faucet. There are many styles to choose from but we don't yet carry them. Search for "3 way kitchen faucet" on Google or Amazon and pick the style you like best. Then, simply order the AquaLiv System without a faucet. Here are some examples of 3-way faucets: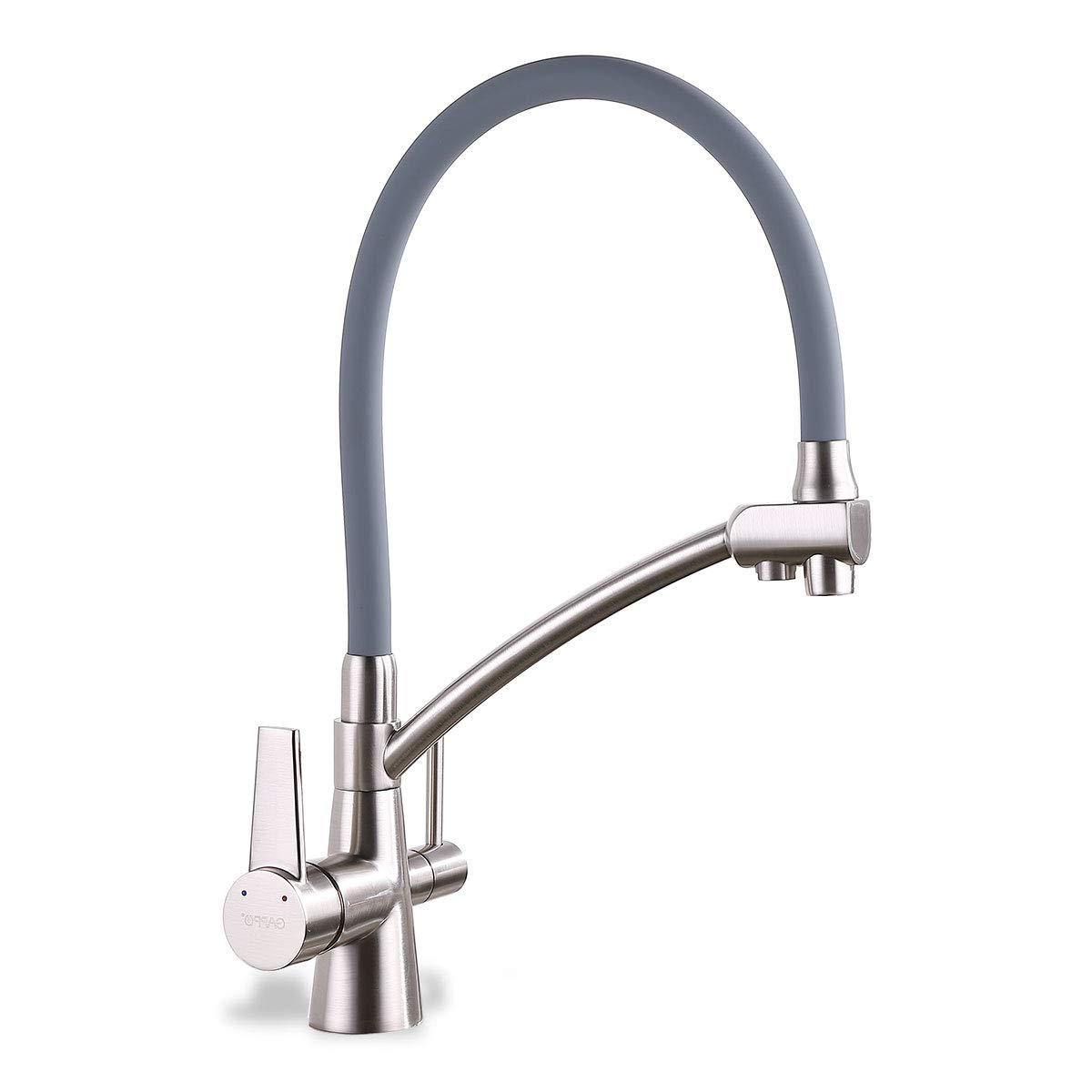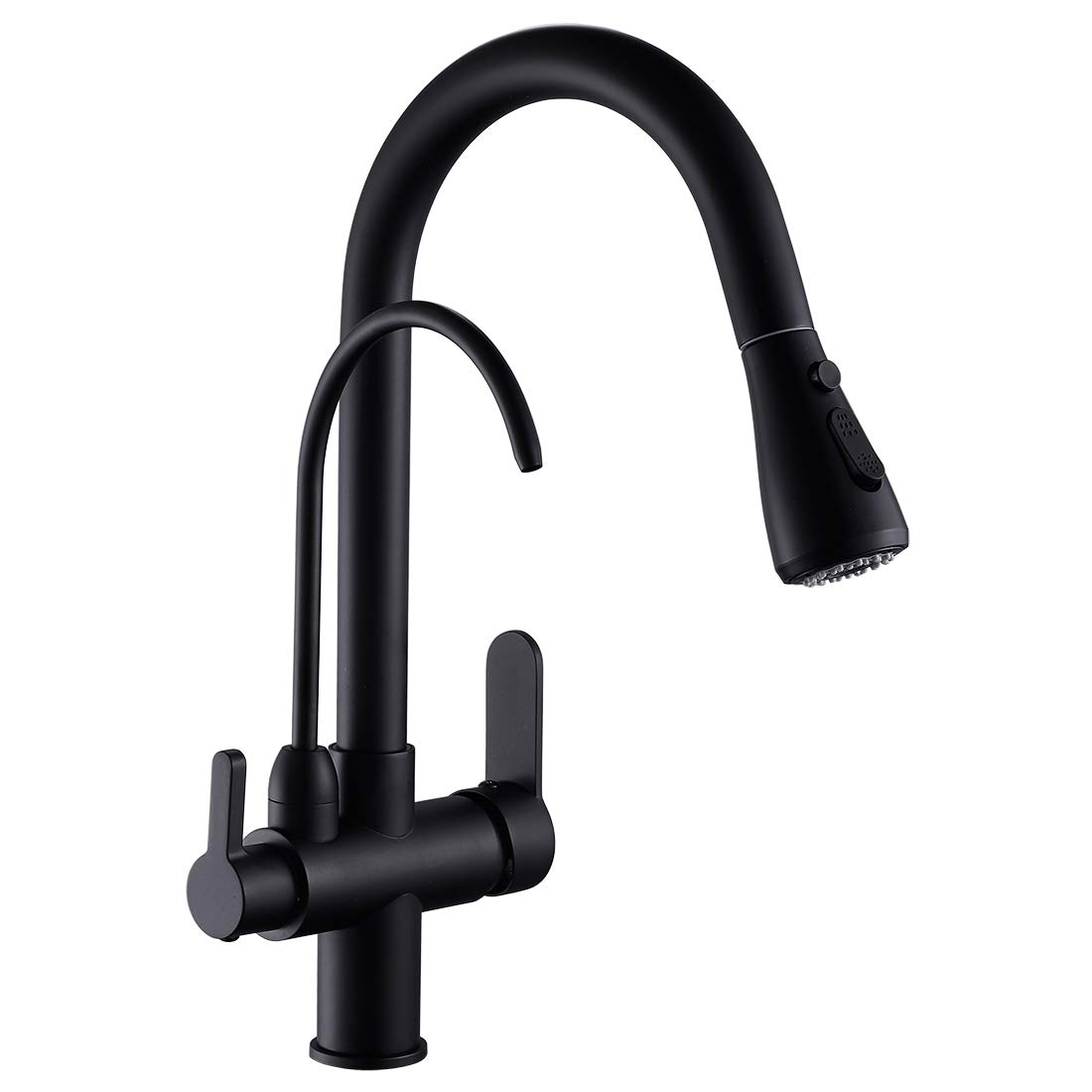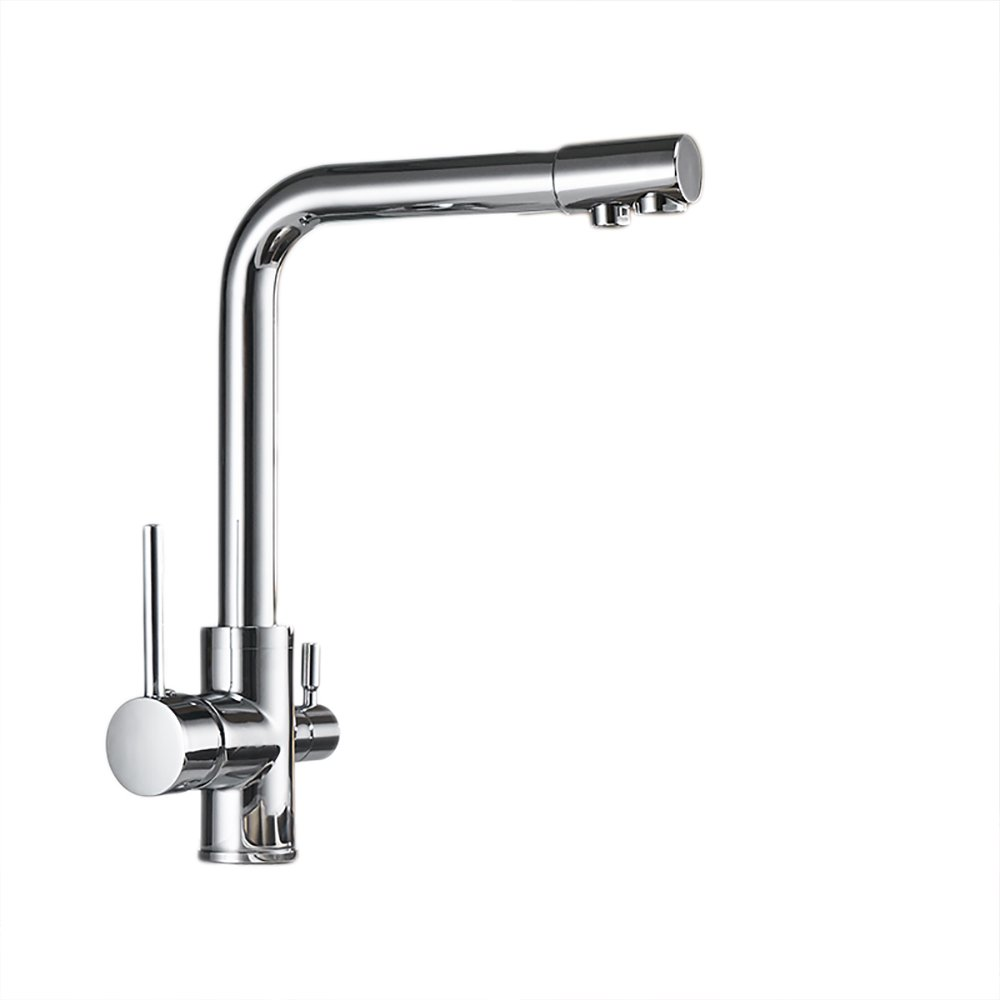 Which Faucet Option Is Best?
A dedicated faucet or 3-way kitchen faucet is preferred as the purified water will never come into contact with surfaces in contact with unpurified water (the hot water line). Don't stress about it; you just need to let the water run for a few seconds before filling your water glass. If the existing kitchen faucet is more convenient for you now that's the way to go. You can always add a dedicated or 3-way faucet anytime in the future.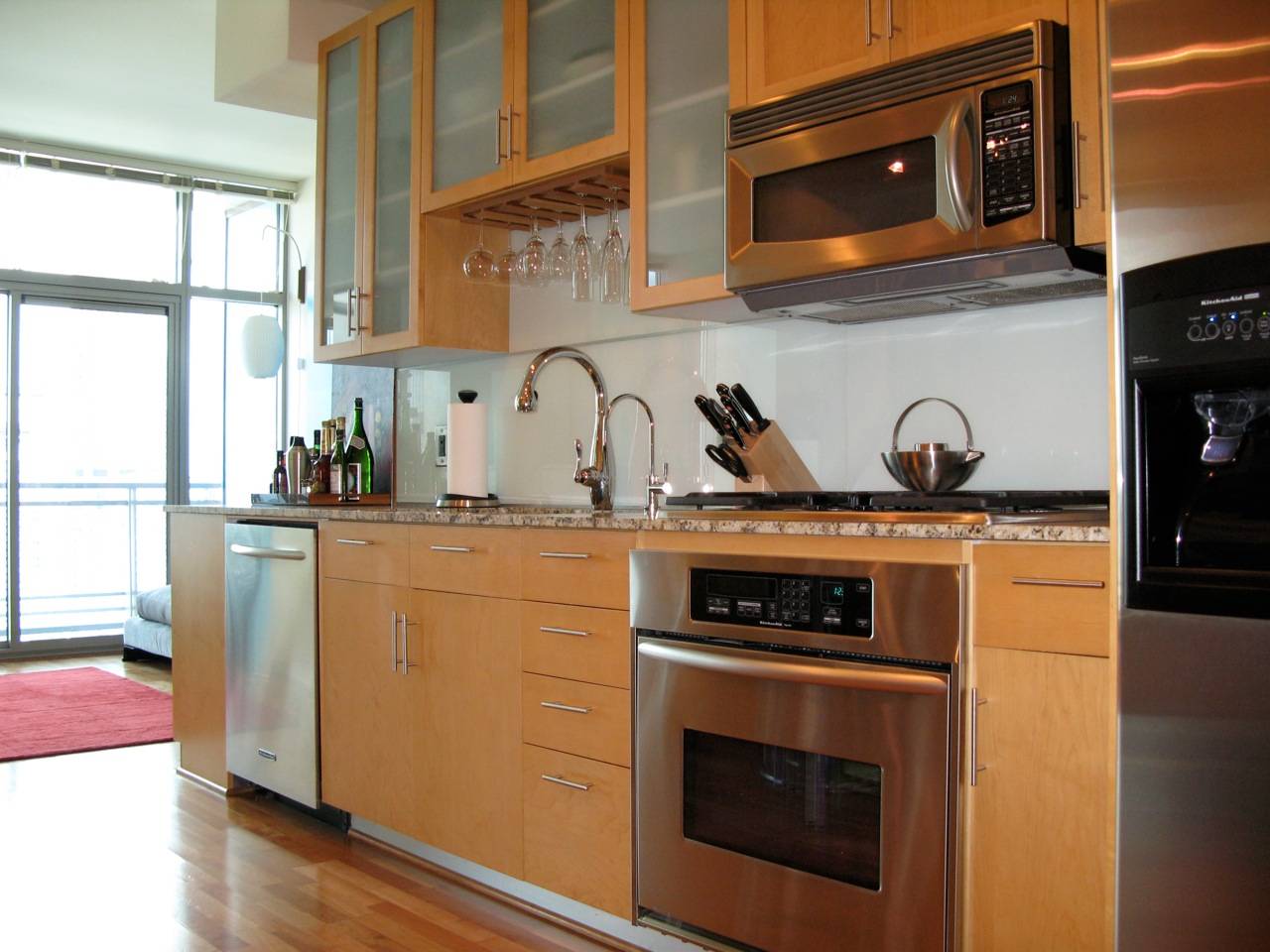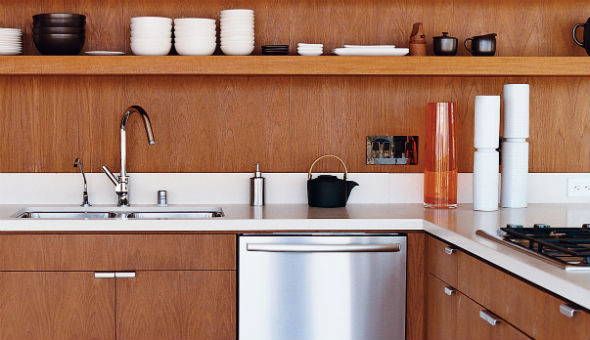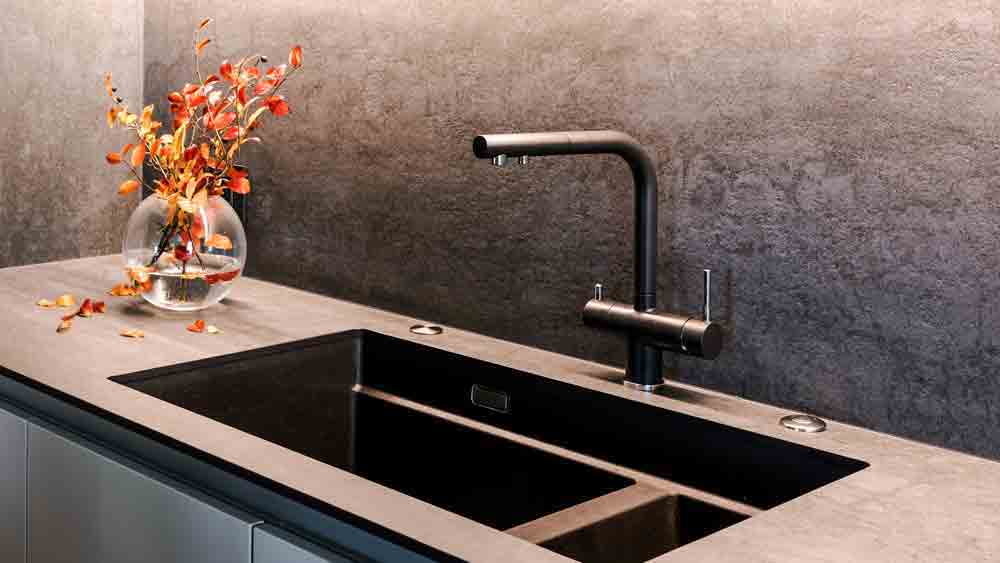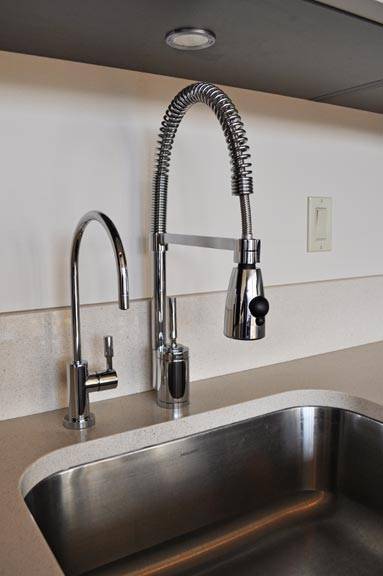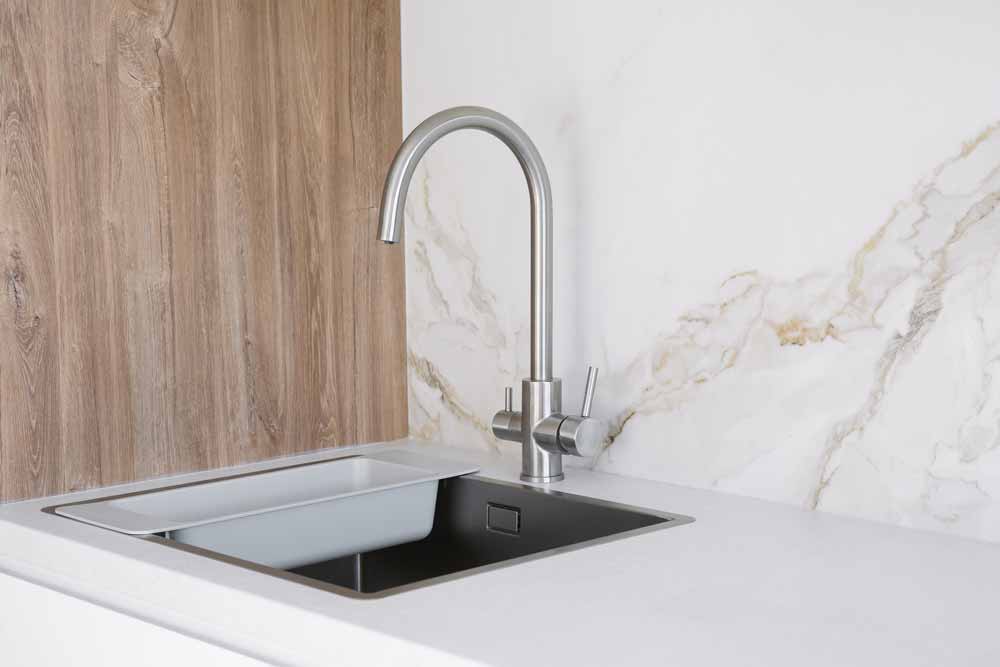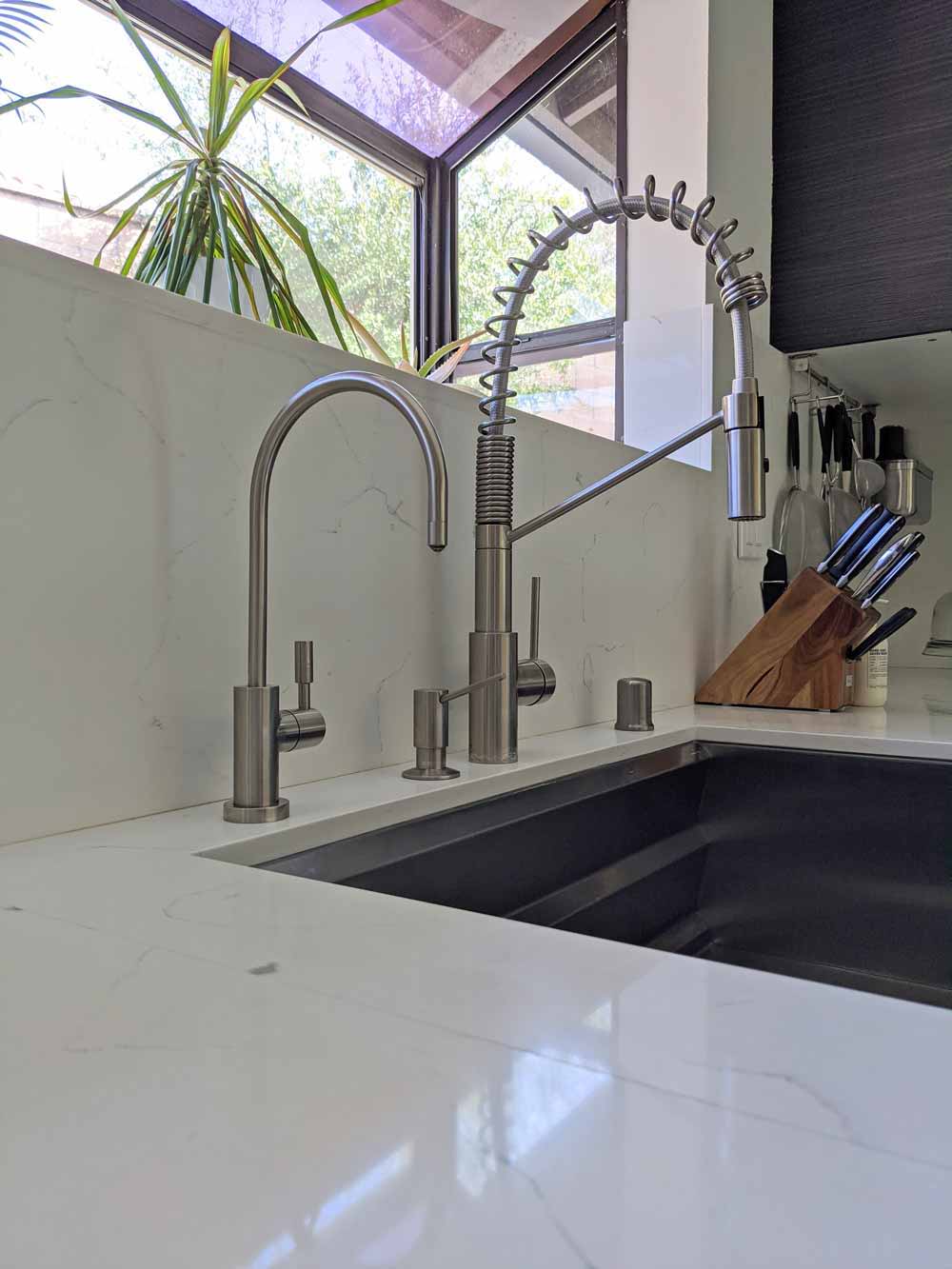 Many people install the AquaLiv faucet where a soap pump or sprayer currently resides. If you need an additional hole in the countertop, anyone with handy-person skills can do the job. You will need a power drill and the correct type of drill bit for your countertop material. Drill bits are available online or at Lowes or Home Depot. Only a 0.5" diameter hole is needed, but our faucets work with holes all the way up to 1.5". Any plumber who installs under the sink water systems will also be able to do the work.
Dedicated Faucets Available From AquaLiv
The AquaLiv Water System is also compatible with all faucets from other brands.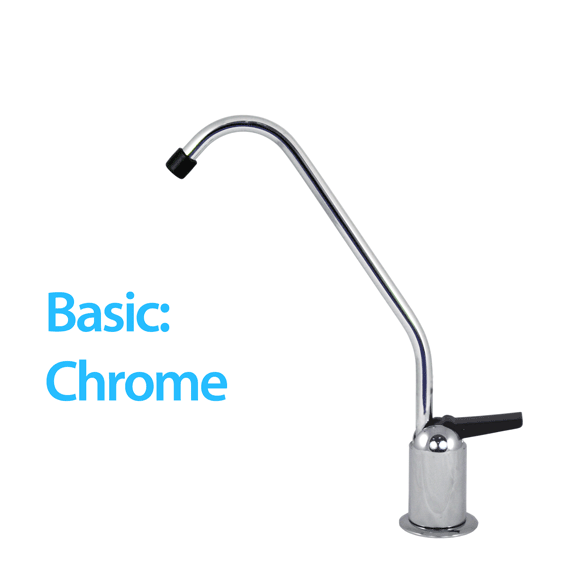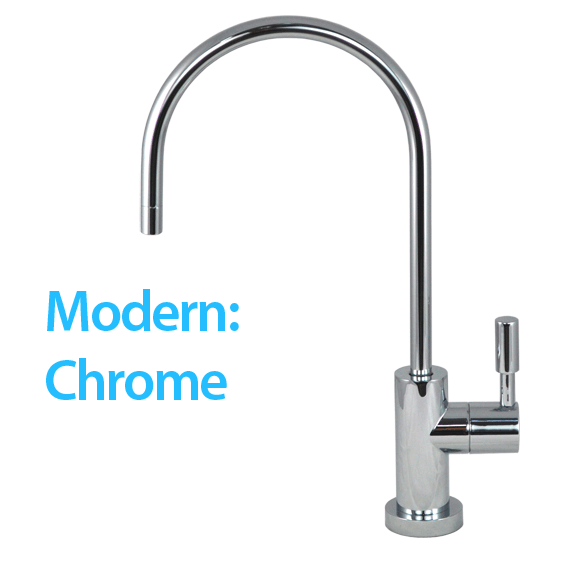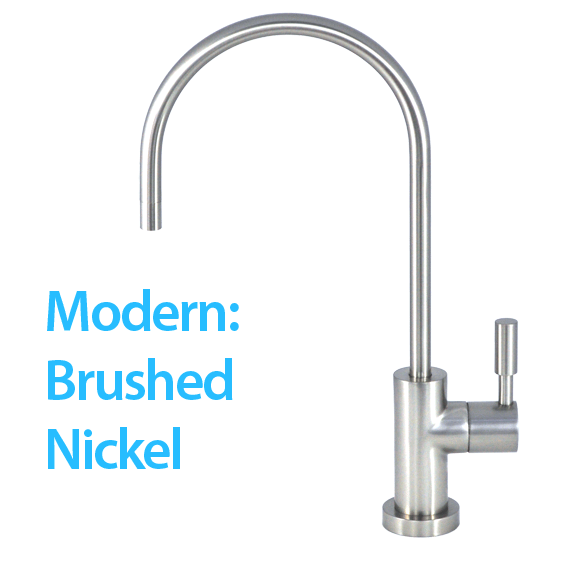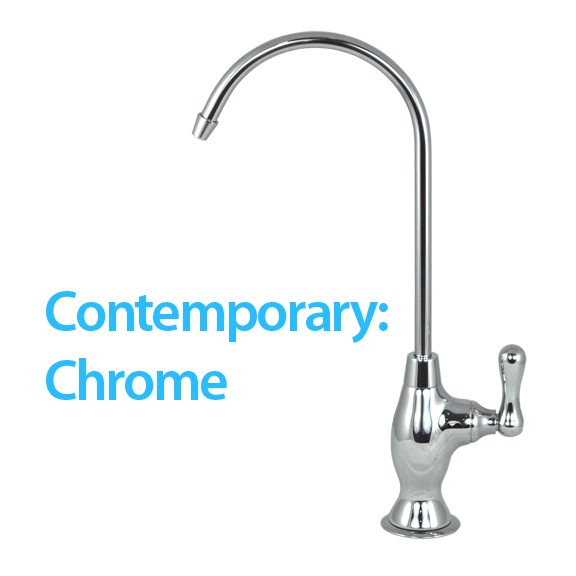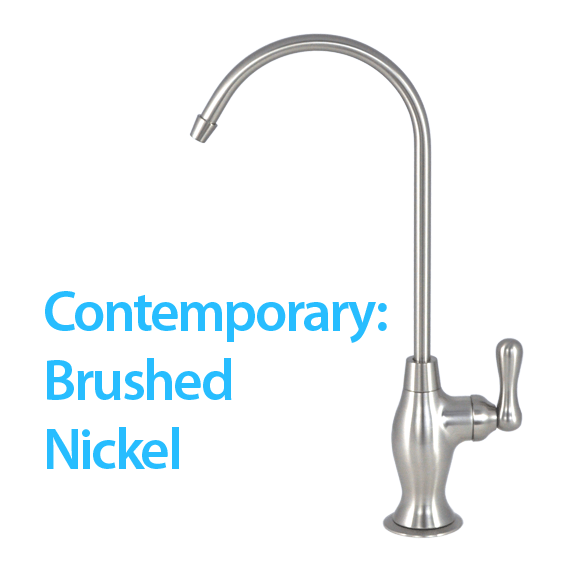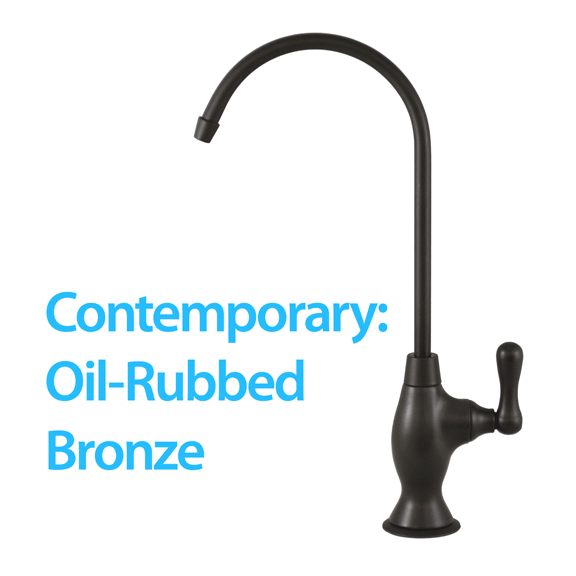 Nature intended for us to drink water with vitality. Water from fast-flowing springs and streams tastes lighter.


The AquaLiv Water System recreates the dynamics of a mountain spring.


The result? The best-tasting water you've ever had.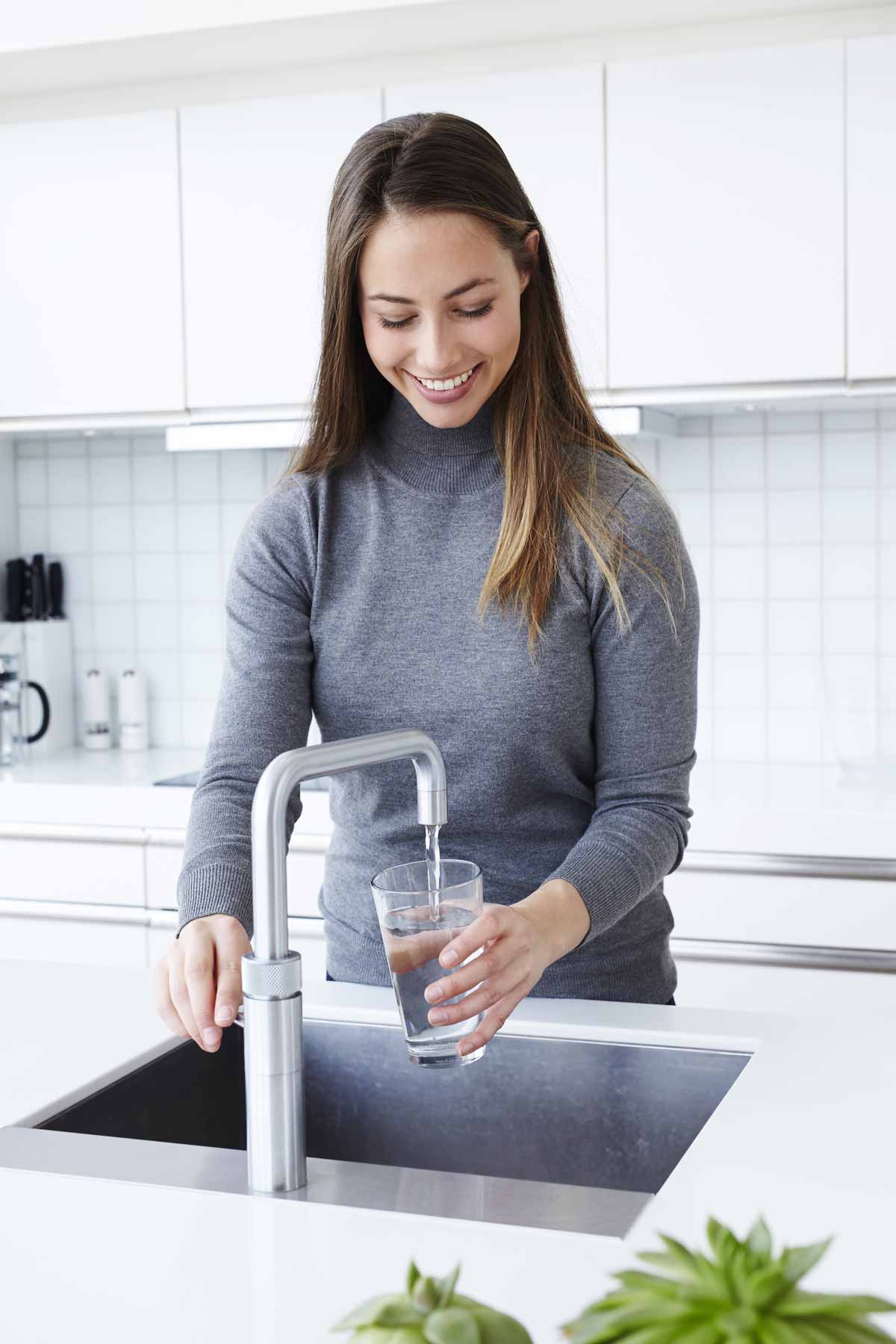 Get our newsletter and save $50 on the AquaLiv Water System*
Plus, all subscribers are entered to win a free AquaLiv System every month**
*Offer valid on AquaLiv Water Systems only, not replacement filters or other items. Must be new email subscriber. Enter your email address to receive a promo code in your inbox. **Kitchen faucet or Basic Chrome model. Winner must reside in mainland USA. No purchase necessary to win.