Purification + Revitalization = AquaLiv Water
The AquaLiv System is comprised of two modules, each with distinct purpose:
Purification Module

Removes contaminants without removing beneficial minerals. Adds beneficial magnesium
Revitalizer Module
Structures and energizes water for maximum hydration and health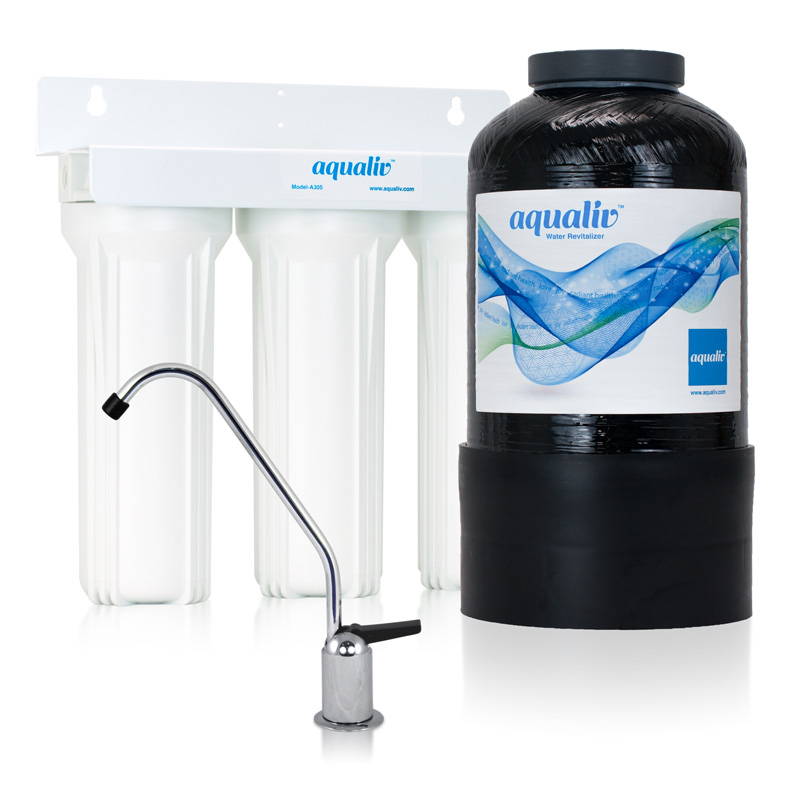 The Purification Module features Activ8™, a proprietary technological design using several purification medias in the exact volumes and order, relative to the rate and direction of flow, to remove contaminants without also removing the beneficial minerals.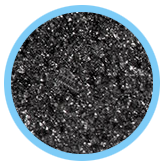 5-MICRON COCONUT CARBON BLOCK

Sediment wrap prevents filter cartridge from clogging

5-micron filtration (blocks particles larger than 5 microns *)

Activated Coconut Carbon (adsorbs most chemicals including chlorine, VOCs, etc. *)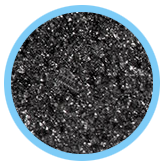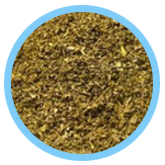 Adsorbs both positively charged and negatively charged contaminants

Reduces water-soluble lead, mercury, nickel, chromium, etc. *

Controls the buildup of bacteria, algae, and fungi *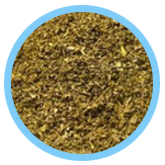 Special carbon for the adsorption of fluoride and arsenic*
0.5-MICRON COCONUT CARBON BLOCK

0.5-micron filtration (blocks particles and parasites greater than 0.5 microns, such as Cryptosporidium, Giardia, etc. *)

Activated Coconut Carbon (adsorbs remaining chemicals, if any, and polishes taste)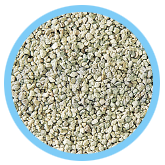 Ensures proper drinking water pH (8-9.5)

Improves Oxidation Reduction Potential (ORP)

Provides beneficial magnesium

NSF/ANSI Standard 60 Certified for purity and safety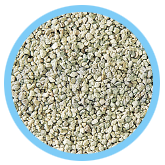 * Substances listed are those known to be reduced by the purification medias utilized in the AquaLiv Water System. These substances may not be in your water. AquaLiv makes no specific performance claims for substances other than those each AquaLiv model is tested and certified against: Performance Data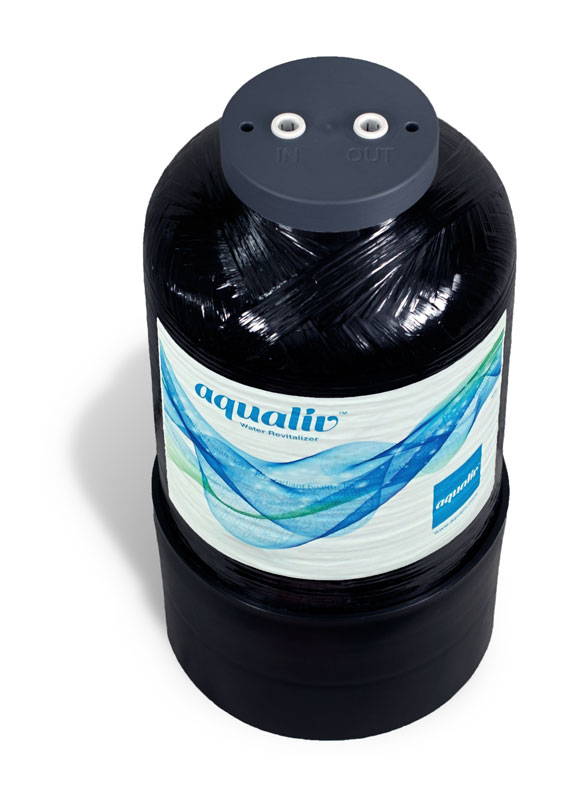 The AquaLiv Water Revitalizer features Vortex Energizer technology that revitalizes water with numerous properties to improve health and create perfect spring water on tap. To learn more, please visit our Technology page.

VORTEX ENERGIZER™ TECHNOLOGY

Increases Dissolved Oxygen (DO)

Improves Oxidation Reduction Potential (ORP)

Increases the electrical potential of water to deliver energy to the body (zeta potential, charge separation)

Creates energized structured water to increase hydration and boost detoxification
People (and pets!) love AquaLiv Water
"Drinking AquaLiv Water in large quantities at one time gives a definite energy boost. I wake up feeling rested and dehydration is no longer occurring. My eczema condition has improved remarkably. The bloated feeling after drinking water is gone. This system is an outstanding invention. It shows a true understanding of what makes great water and covers ALL factors involved in returning water to its natural, clean, energy giving qualities. There is no valid competition."

"My wife and I have been using the AquaLiv Water System for a couple of months now… My wife has lost 8 lbs and I have lost 13 lbs. We both seem to feel more energetic and less fatigued…"

San Bernadino, California
"As for our results, they are really quite miraculous. I was diagnosed as a Type 1 diabetic... Once I started drinking the water, my levels dropped significantly. And, after only a few weeks of drinking the water, I was able to decrease my medication and still maintain my blood sugar levels where they should be."

"Hello, first I have to say I am in LOVE with this water! .. all my skin all over my body is clearer and glows. I even see my hair is shinier and eyes are lighter…"