AquaLiv tastes lighter
than ordinary water
and it's available at your kitchen sink
Try our system risk free for 90 days. *30 days for financed orders.
0% APR Available*. Select 'Pay Over Time' at checkout.
50 States USA shipments enjoy free shipping for orders over $199.
You don't call a plumber for health advice so why choose a drinking water system designed by a plumber?


The AquaLiv System goes beyond purification to ensure the water you drink is the best water on Earth.


Many say it's improved their health.


Many more love the taste.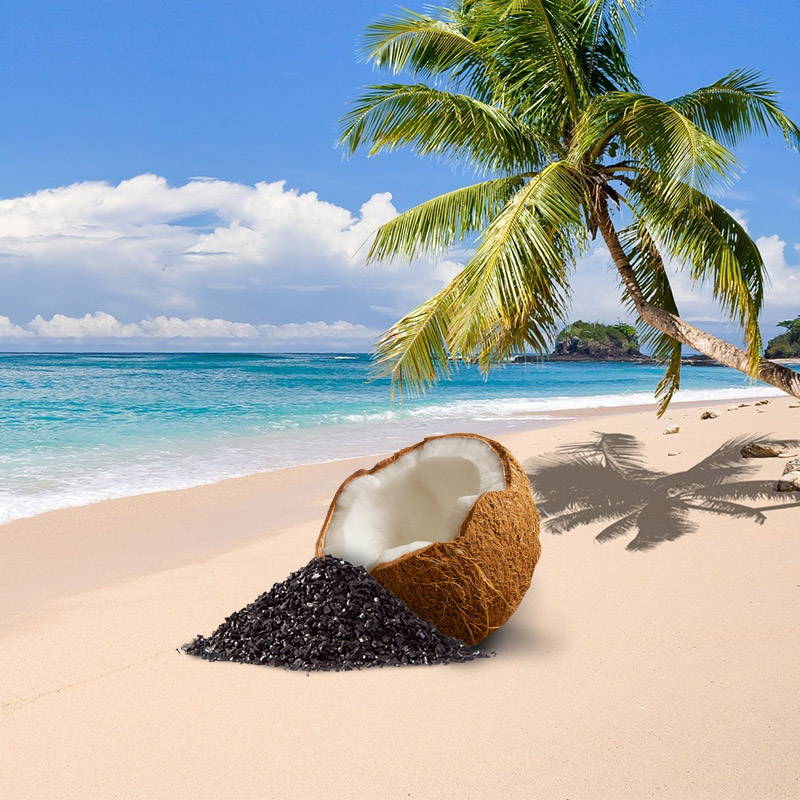 A blend of medias including activated coconut carbon are used in massive quantities to remove contaminants without also removing the beneficial minerals.
Say goodbye to harmful reverse osmosis and deionization.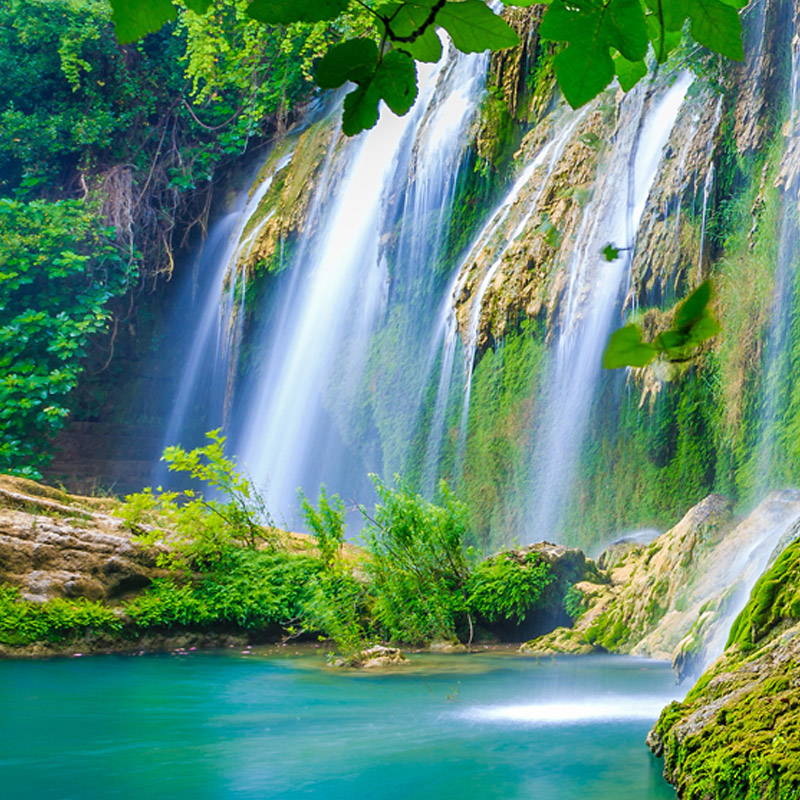 Skip the side-effects of drinking artificially alkaline water. AquaLiv makes water alkaline with minerals; just like Mother Nature. Not just any minerals, however. We use magnesium, the miracle mineral.
How is your alkaline water produced?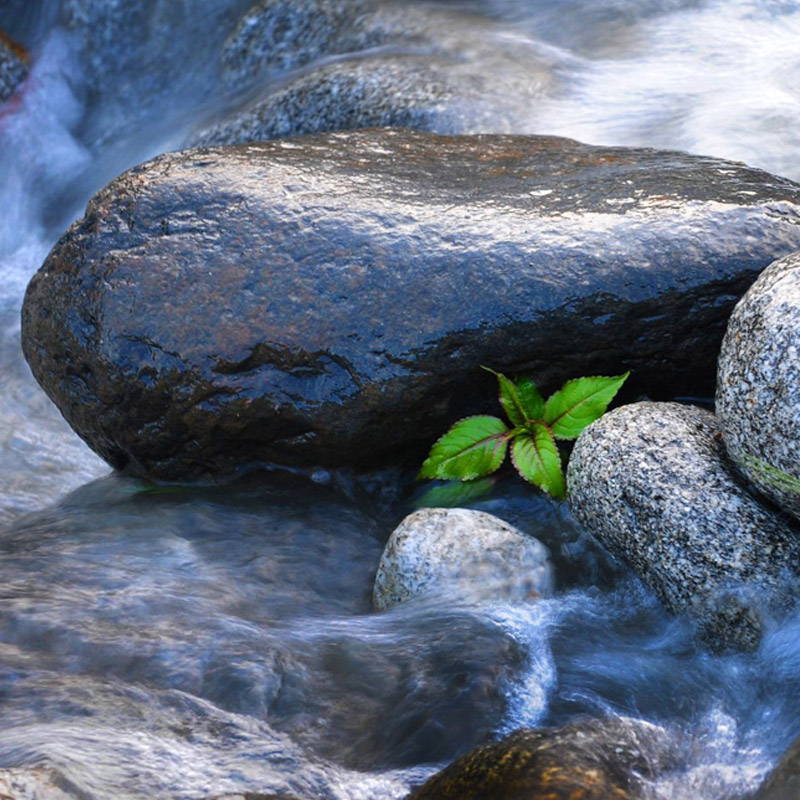 Water cascading down a mountain stream flows in eddies and over rocks, forming natural vortexes. This type of flow causes water molecules to arrange in a particular way that is beneficial to the body.The AquaLiv System applies the power of the vortex to create structured water (EZ Water) and energize it to maturity before you drink it.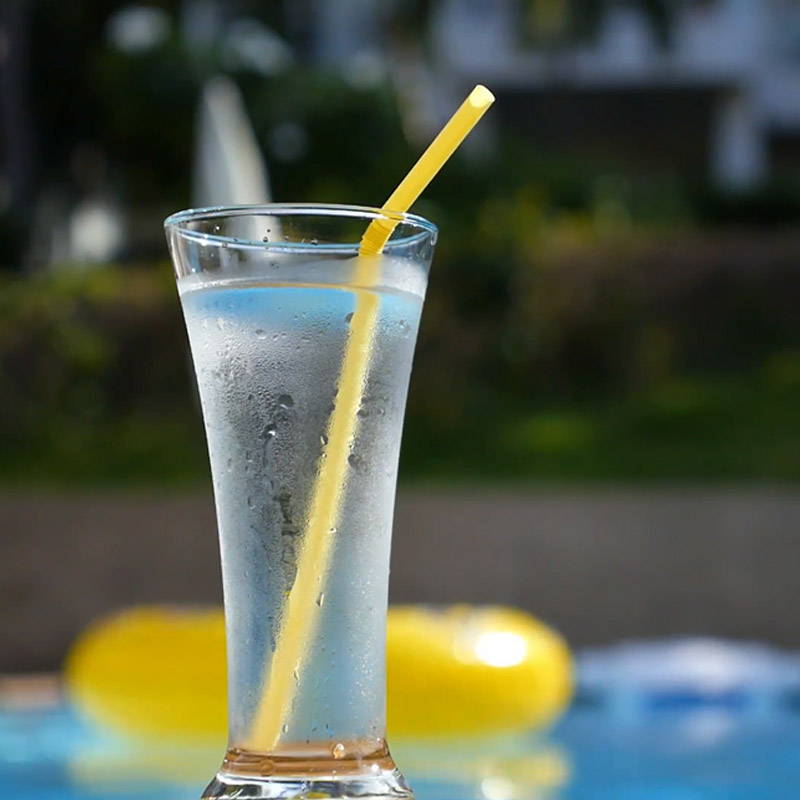 AquaLiv Water tastes and feels lighter. And it is absorbed quickly by the body. Drink a whole glass at once. It won't leave you bloated like other waters.You'll feel so good you'll be hooked. AquaLiv drinkers often state the worst thing about vacations is not having AquaLiv Water.
Thousands have already switched to AquaLiv.


Why not experience it for yourself?
AquaLiv Systems are constructed with NSF Certified Components to ensure safety
The AquaLiv System includes parts necessary for common installations
The AquaLiv System is designed and assembled by AquaLiv of California, USA
"Through all my research, there is not a water filtration system on the market that can compare to the AquaLiv Water System. I am so impressed with these filter's superior ability to not only remove contaminants without removing the beneficial minerals, but go above and beyond by alkalizing with minerals and structuring. AquaLiv has brilliantly infused cutting edge technology into this very affordable system that for the first time allows you to have water in your home as pure and as clean as an artesian spring in nature. I recommend AquaLiv to all my patients so they too can hydrate and cleanse their body with energized living-water."
DR. ANDREW IVERSON, AUTHOR NATURE'S DIET
MEDICAL DIRECTOR, TRILIUM HEALTH

We're supposed to drink a lot of water because water can have an enormous impact on our health. The problem is water usually doesn't taste good. The problem worsens when we consider contaminants and other factors that cause water to harm us or harm the environment.
Nature intended for us to drink water with vitality. But this vitality is lost when water is bottled or travels through common pipes. I invented AquaLiv to revitalize water and restore its role as something we desire and not just tolerate.
AquaLiv will likely be the only water you have ever craved. It tastes lighter and doesn't leave you feeling bloated like other waters. Plus, it's perfectly safe for people and pets of all ages. AquaLiv is something you have to experience.
I had no idea AquaLiv would improve health beyond ordinary water. But when customers began sharing their health experiences, I was shocked. AquaLiv surpassed my wildest expectations.
I'm proud that a project to create better water for me and my family resulted in something remarkable I can share with you and your family.