- making amazing water since 2006 -

If nature's most perfect water were discovered, what would it be like?

This question inspired the research and development of what was to become AquaLiv Water in 2006. By mimicking natural processes, the AquaLiv Water System allows you to drink nature's most perfect water- on tap!
If you have been researching water for a while, you have seen hundreds of different waters and a lot of contradictory information. If you only take one piece of information from us, let it be this: Your body was created for and/or evolved in a natural environment. Anything you consume that is unnatural will ultimately move you away from health, even if it was beneficial at first. When it comes to something as foundational as water, make it natural.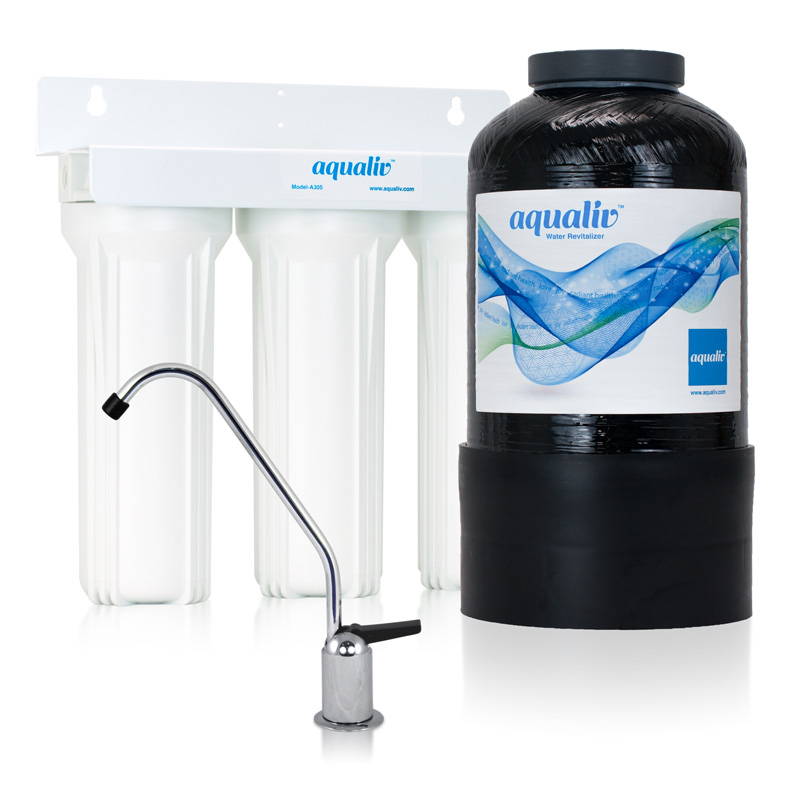 2006 - AquaLiv is founded as a bottled water company. Distribution is established via health food stores in the western United States.
2009 - The technology that creates AquaLiv Water is miniaturized. The AquaLiv Water System, an under the sink device that creates AquaLiv Water is born.
2010 - The AquaLiv Water System becomes the major focus of the company. Distribution of bottled AquaLiv Water is discontinued.
2014 through 2019 - Continuous improvements to the original AquaLiv Water System design, now at model A305.

The AquaLiv System installs under the kitchen sink and creates structured alkaline spring water from tap. It goes beyond mere purification to ensure the water you drink is the best water on Earth.
AquaLiv Water is super hydrating and your body will love it.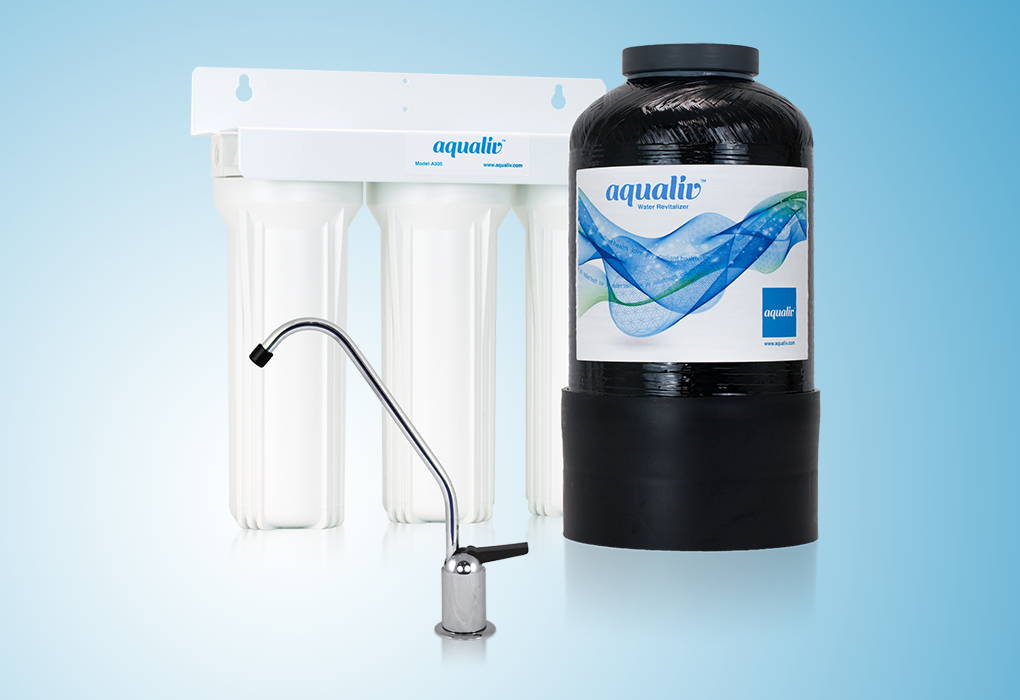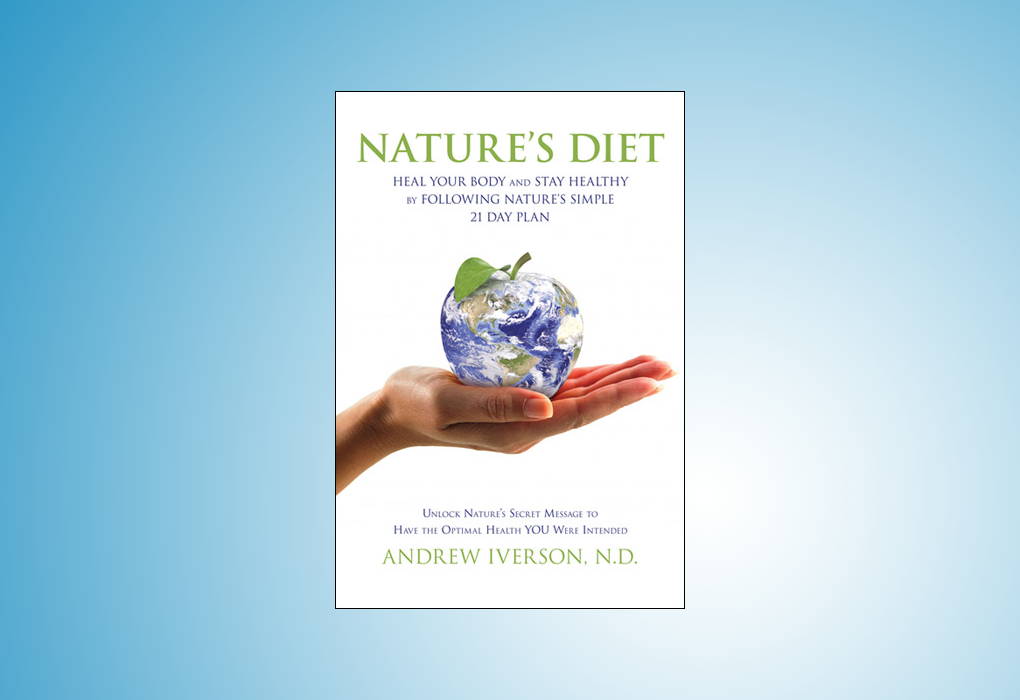 "Through all my research, there is not a water filtration system on the market that can compare to the AquaLiv Water System. I am so impressed with these filter's superior capacity to not only remove physical contaminants, but go above and beyond standard water purification by erasing the electromagnetic resonance or "memory" of the contaminants as well. AquaLiv has brilliantly infused cutting edge technology into this very affordable system that for the first time allows you to have water in your home as pure and as clean as an artesian spring in nature. I recommend AquaLiv to all my patients so they too can hydrate and cleanse their body with energized living-water."
DR. ANDREW IVERSON, AUTHOR NATURE'S DIET
MEDICAL DIRECTOR, TRILIUM HEALTH