making amazing water since 2006
If nature's most perfect water were discovered, what would it be like?

This question inspired the research and development of what was to become AquaLiv Water in 2006. By harnessing natural processes, the AquaLiv Water System allows you to drink nature's most perfect water on tap.
If you have been researching water for a while, you have seen hundreds of different waters and a lot of contradictory information. If you take any information from us, let it be this: Your body was created for and/or evolved in a natural environment. Anything you consume that is unnatural will ultimately move you away from health, even if it was beneficial at first. When it comes to something as foundational as water, make it natural.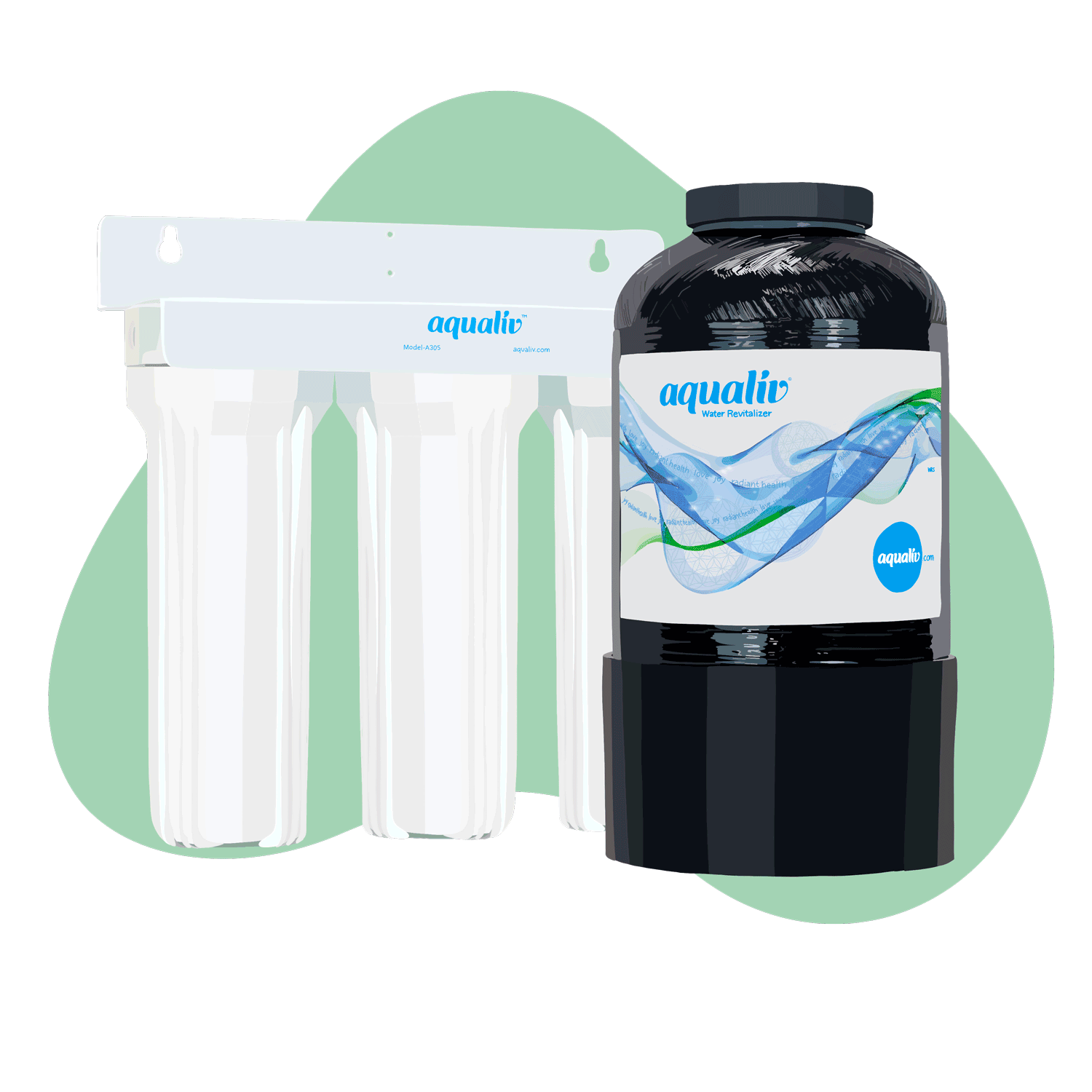 We're supposed to drink a lot of water because water can have an enormous impact on our health. The problem is water usually doesn't taste good. The problem worsens when we consider contaminants and other factors that cause water to harm us or harm the environment.
Nature intended for us to drink water with vitality. But this vitality is lost when water is bottled or travels through common pipes. I invented AquaLiv to revitalize water and restore its role as something we desire and not just tolerate.
AquaLiv will likely be the only water you have ever craved. It tastes lighter and doesn't leave you feeling bloated when drinking larger volumes like other waters. Plus, it's perfectly safe for people and pets of all ages. AquaLiv is something you have to experience.
I had no idea AquaLiv would improve health beyond ordinary water. But when customers began sharing their health experiences, I was shocked. AquaLiv surpassed my wildest expectations.
I'm proud that a project to create better water for me and my family resulted in something remarkable I can share with you and your family.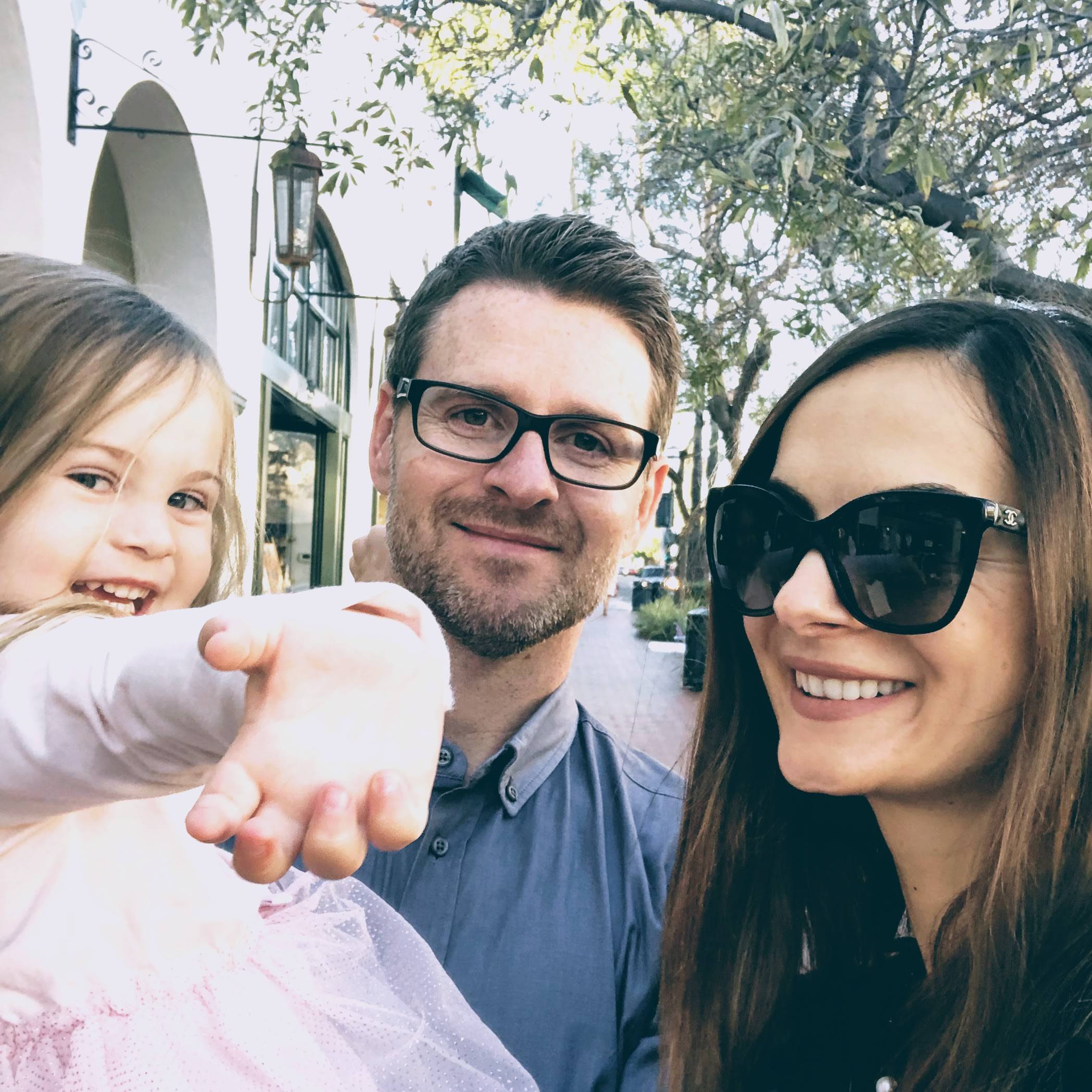 2006 - In a tiny laboratory in Seattle, Washington USA, research and development begins to create the ultimate natural drinking water. Numerous vortex flow-forms are conceived, fabricated, and tested. The iterations numbered in the hundreds. It was determined that the most powerful design was the one that created the most oxygen while exhibiting the least observable cavitation. The company dubbed the winning design the 'push-pull' vortex. Water processed by the push-pull vortex was chilled and then exposed to light. The push-pull vortex plus cold-light becomes the original enhancement protocol for AquaLiv Water.
2007 - AquaLiv is officially founded as a bottled water company. Bottled AquaLiv Water is purified and mineralized with magnesium prior to undergoing the enhancement technology. Distribution is established via health food stores in the western United States. Soon after being available for sale, the company is contacted by AquaLiv drinkers experiencing incredible health benefits.
2008 - Tired of lugging boxes of AquaLiv Water, an AquaLiv fan with deep pockets requests a home system. The very first AquaLiv Water System is developed and sold for $10,000. It is large and not nearly as powerful as the current generation. Similar systems are built upon request over the next two years.
2009 - The technology that creates AquaLiv Water is miniaturized. The modern, more compact version of the AquaLiv Water system is born. Believing that everyone should have access to AquaLiv Water and wanting to minimize the cost and environmental impact of bottled water, AquaLiv begins the transition from manufacturing AquaLiv Water to manufacturing AquaLiv Water Systems.
2010 - The AquaLiv Water System becomes the major focus of the company. Distribution of bottled AquaLiv Water is discontinued.
2014 - AquaLiv relocates to Southern California, its most popular market.
2010 through 2019 - Continuous improvements to the original AquaLiv Water System design, now at model A305.

The AquaLiv System is designed and assembled by AquaLiv of California, USA
Thousands have already switched to AquaLiv.
Why not experience it for yourself?
Get our newsletter and save $50 on the AquaLiv Water System*
Plus, all subscribers are entered to win a free AquaLiv System every month**
*Offer valid on AquaLiv Water Systems only, not replacement filters or other items. Must be new email subscriber. Enter your email address to receive a promo code in your inbox. **Kitchen faucet or Basic Chrome model. Winner must reside in mainland USA. No purchase necessary to win.